This may come as a surprise to you (well at least it did for me) but I've always thought that Hoyeh (across the old Bichara Theatre on Gen Luna St) was just a bakery – not a Full-Blown Authentic Chinese Restaurant that serves some of the most exotic Chinese dishes I've seen in Naga City such as Lo Mai Kai, Char Siu, Qu Mishua, etc.  The menu was so extensive and so mouthwatering in fact that I could not help but ask the owners why, with this rich menu, did they not open a full scale restaurant to complement it?
In any case, as fate would have it, I was in need of a budget-friendly party pack for our weekly group meeting that could satisfy 12 people and so, eager to try my new find, I asked the owners of Hoyeh Resto what they could recommend and Fred obliged with the following food list:
1 Bilao of Pansit Guisado
1 Whole Buttered Chicken – the one we got had much more than the photo below.  I think this is the half chicken order.
1 Whole Chifon Cake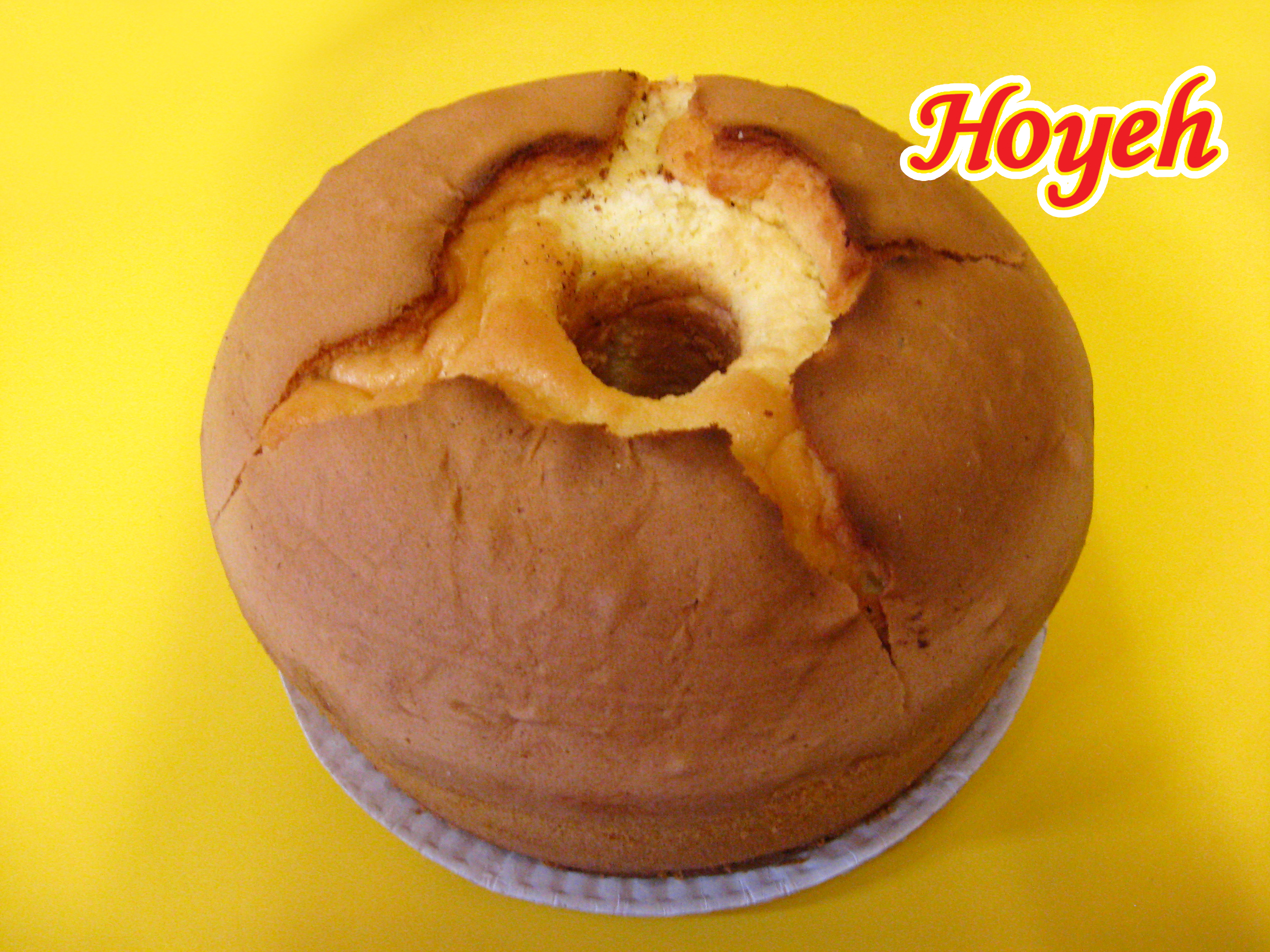 1 whole box of Cassava Cake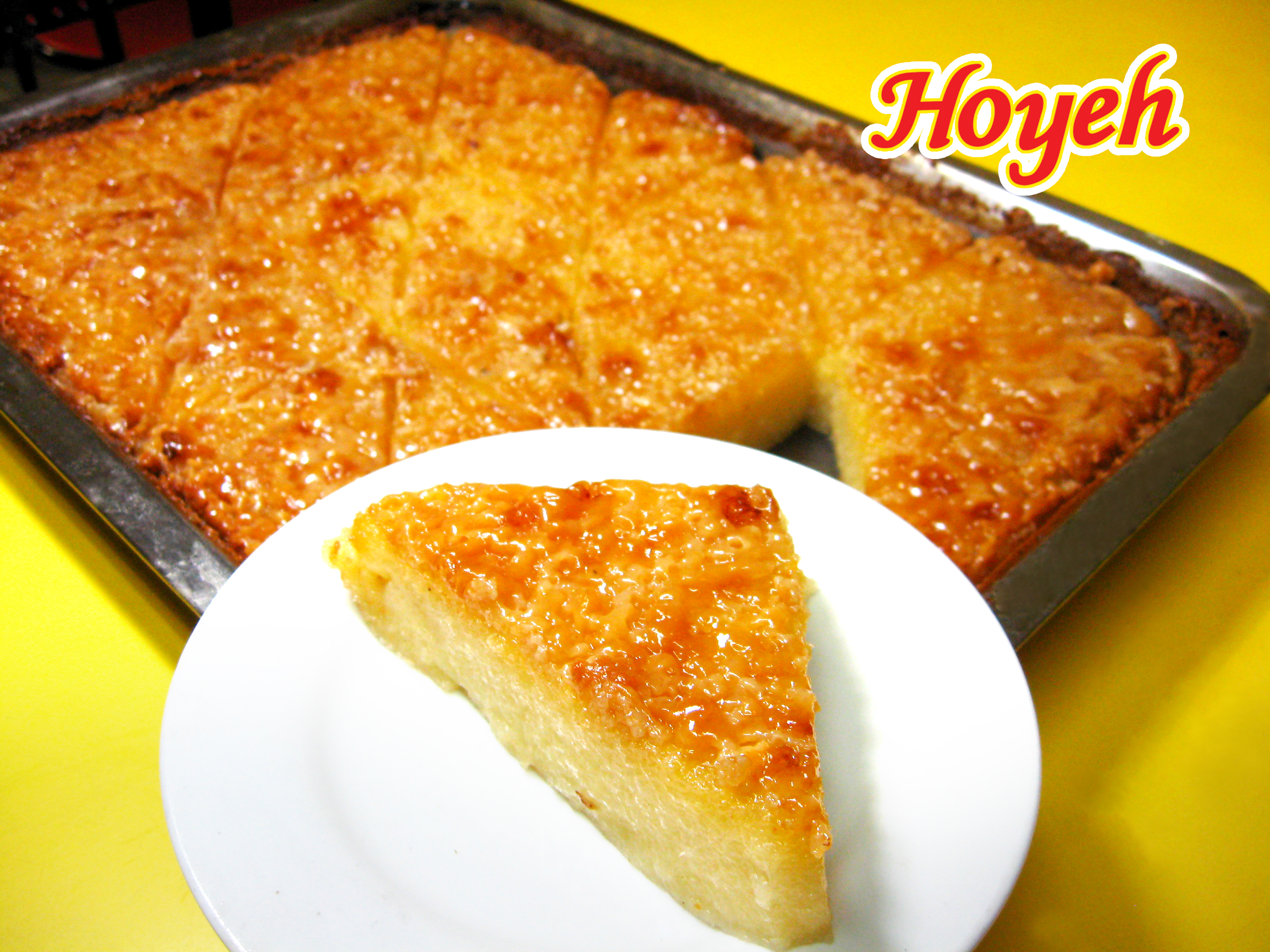 and finally, 3 small orders of Maki'.
Total Price? I was expecting around P2,500 to P2,000 at least.  (Remember, this feast was supposed to be good for at least 12 people) but the total price for all these was only about P1,500! O.O  The food was in fact so abundant that we even had leftovers despite the fact that all of us had second and third servings.
My verdict?  The Pansit Guisado may very well be the best I've ever tasted in the city so I highly recommend you try it.  Given the price, I was rather surprised that it was so rich in taste, toppings and "rekados".  I've heard that for an additional fee, you could even customize this order to include lechon kawali – something I definitely want to try when I order from Hoyeh again.
The buttered chicken comes in a close second when it comes to the food I'd recommend.  Buttered chicken being a staple dish in Chinese restos and something that has a predictable taste, I was rather surprised that this one managed to taste a lot different in a good way.  Do they use an additional secret ingredient to make it taste better?  Is it the way they cooked the chicken?  I don't know but this one definitely also earned a spot in our "to-try" dish "when in Naga" page.
The Cassava cake was also a delight mainly because of its texture as well as the generous sweet creamy topping it had.  Mind you, I'm not a raving fan of cassava cakes but I managed to eat 3 slices of this one.
The Maki was my biggest surprise by far because I thought only one Naga City resto offered this particular delicious dish.  I have even looked for this dish in metro manila restos to no avail (maybe I was using the wrong word) so imagine my delight to learn that I can now order this dish for pickup in Naga centro or near BMC.
All in all, Hoyeh stands true to its name – HO-YEHHHH!, as Hongkong locals describe very delicious, awesome or superb food.  Not only that, it's delicious food for great value, which is hard to come by these days.
For orders or inquiries, you may contact Hoyeh at 0907-448-2222 or through their fanpage at Hoyeh Bakers & Noodle Haus  and arrange a pickup at their main branch at Gen Luna St, or at partner outlets near BMC (Bicol Medical Center) or Magsaysay Avenue near Westpark.