Ever wondered what it feels like to dine in one of the first true fine dining restaurant in Naga City? Well, you're in great luck because we're here to provide you with a quick tour around Antigua!
Fine Dining Restaurant, What?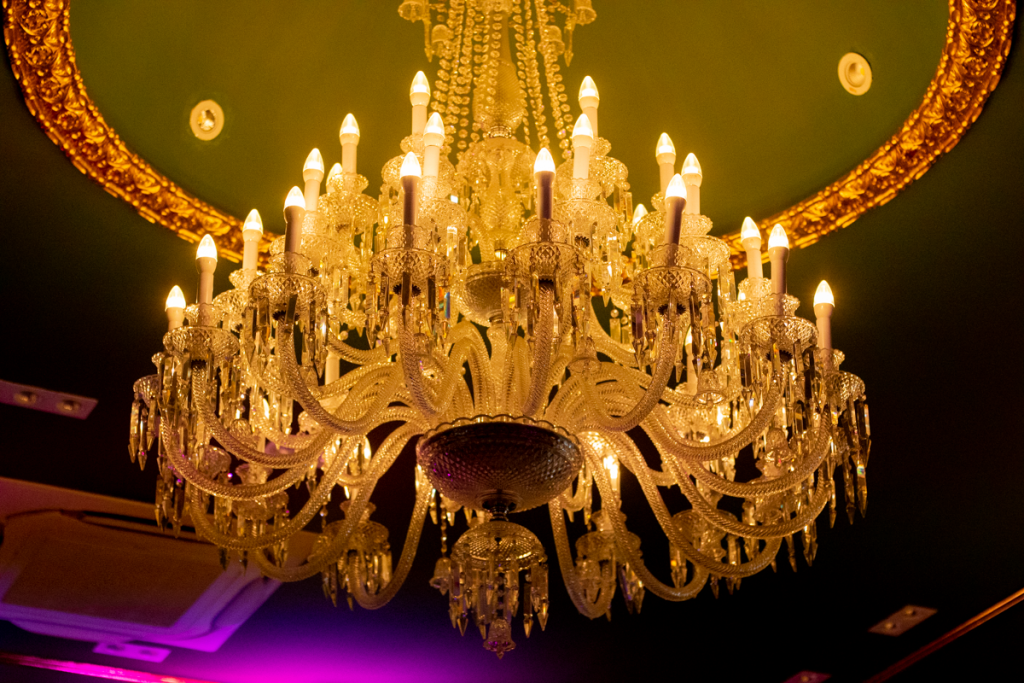 If you're going to ask me, I can only count in my fingers the number of times I opted to eat in a fine-dining restaurant. To be honest, it can be overwhelming and uneasy to enter a pristine and fancy environment when you're used to dining wherever you want, may it be a hole-in-the-wall store or just a fast food resto.
Fine Dining Restaurants, also known as white-tablecloth restaurants, are usually higher-end and expensive restaurants. The gourmet food is of the highest quality. And yes, no doubt, it's expensive, that's why many of us aren't comfortable dining, thinking that we may not afford even the cheapest meal on the menu.
However, it's an experience worth trying and cherishing, especially if you want to celebrate it with the people dear to you.
Antigua: An Experimental Chef Kitchen
In principle, Antigua is not a new concept in Naga. In fact, it was founded in the early 1900s until the Japanese period. Back in those days, they opened three branches Calle Igualdad (Victor Drug House), Calle Padian (now Pimentel Hardware), and Calle General Luna (now Baker's Plaza). During that time, owner Dona Florencia Alberto Dy-Reyes serves Spanish, Chinese and fusion Food. However, they had to close due to the economic turmoil World War II brought.
Fortunately, Antigua made a come back in 2019 to offer the finest quality food and finest things in life to the people in Naga and nearby towns.
The restaurant itself is adorned by all the sparkly fine crystals, fine China, and fine arts and sculptures created by multi-talented artists, including the famous National Artist Hernando Ruiz Ocampo.
Aside from the undeniable beauty of the place, what sets Antigua apart from the others is the perfectly-curated meals and menu by the chefs who have gathered collective international experience from the unique restaurants all over the world.
Antigua offers the world's best steaks, USDA Prime Certified Angus Beef Steaks, and even the most exclusive Royal Norwegian Salmon. And don't forget about their exclusive and well-balanced wine lists!
Currently, Antigua is open to being the prime collaborator for:
Intimate Dinners
Round Table Discussions
Conferences
Symposia
Baptisms
Christenings
Parties
Intimate Weddings
Intimate Birthday Parties
and many more
Now, if you're going to ask us whether we're going back there again? Yes, we will! Antigua is definitely a must try!
Excited to experience the extraordinary? Head now to Antigua, the first true fine dining restaurant in Naga!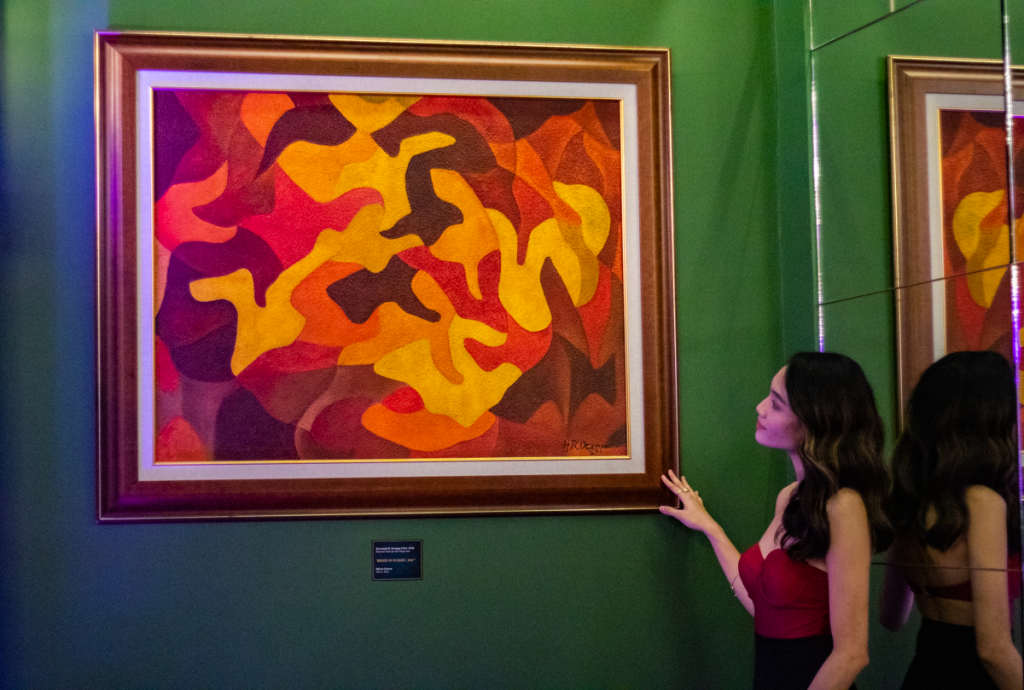 They are located in Jacob Street, Bagumbayan, Naga City. Aside from the actual fine dining setup, you can also enjoy their gourmet food at the comforts of your own home!
For inquiries, you may contact them at 09668742362 or 2021Antigua@gmail.com.