The upside of hiring a trusted and experienced catering service in Naga City is that you know that they have ample resources to deliver their services well – from the time of food delivery, the professionalism of the staff, the quality of their food and utensils, etc.  More than that, since they are already old in this business, they are more concerned about their reputation than the new businesses in this industry and thus are more liable to take responsibility for any mistakes.  Which is why a business that has been around since 1986 holds much weight in my thinking.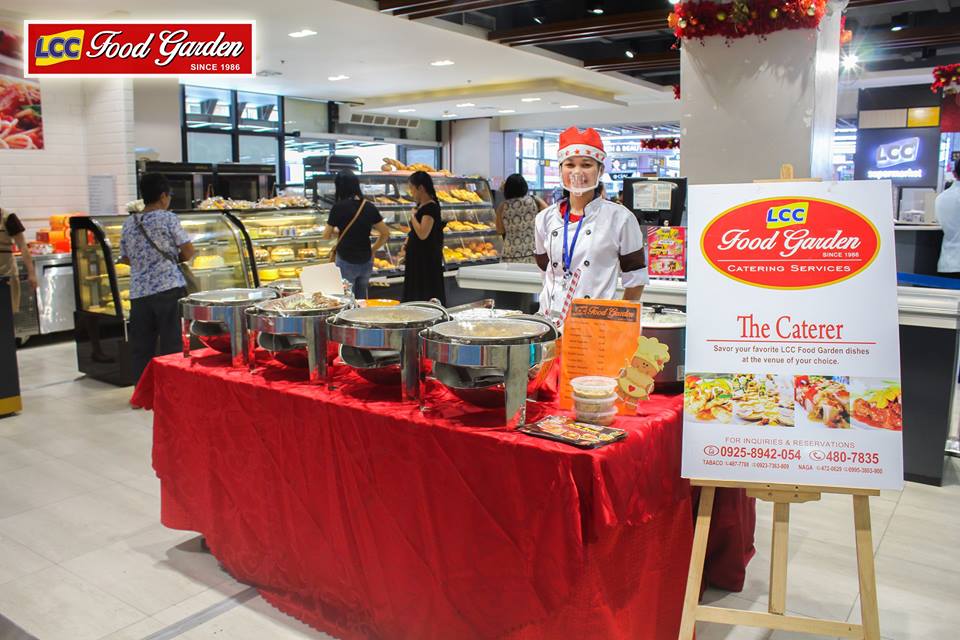 LCC Food Garden Catering is one of the oldest and trusted catering services in the region and they offer fine cuisine, dependable service and elegant set ups for weddings/ Birthdays/ Anniversaries/ Baptismals / Kiddie Parties/ Seminars and many more.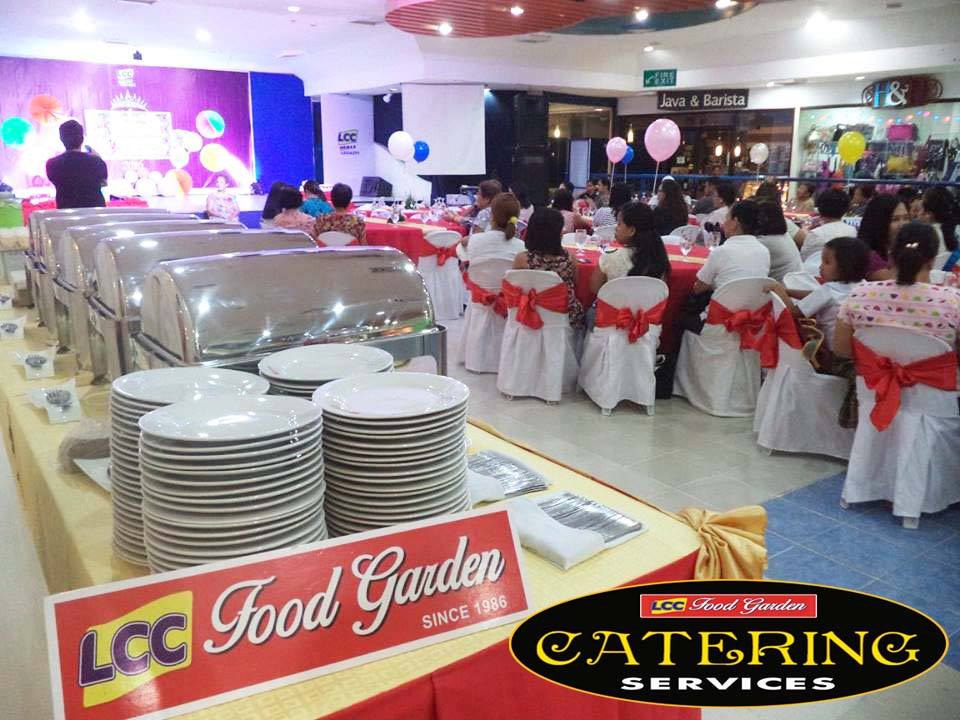 Based on their fanpage, these are some examples of their catering packages: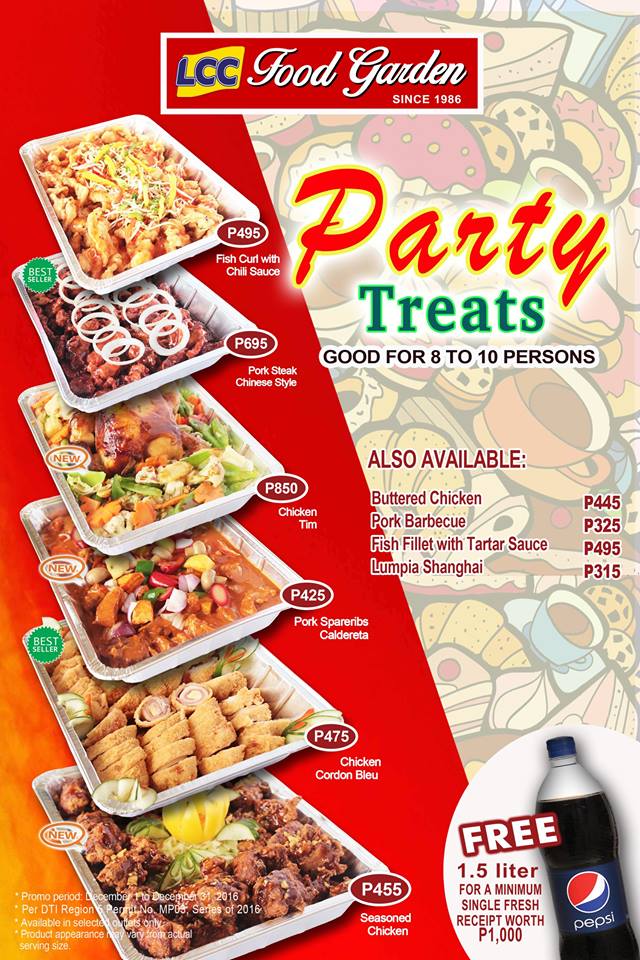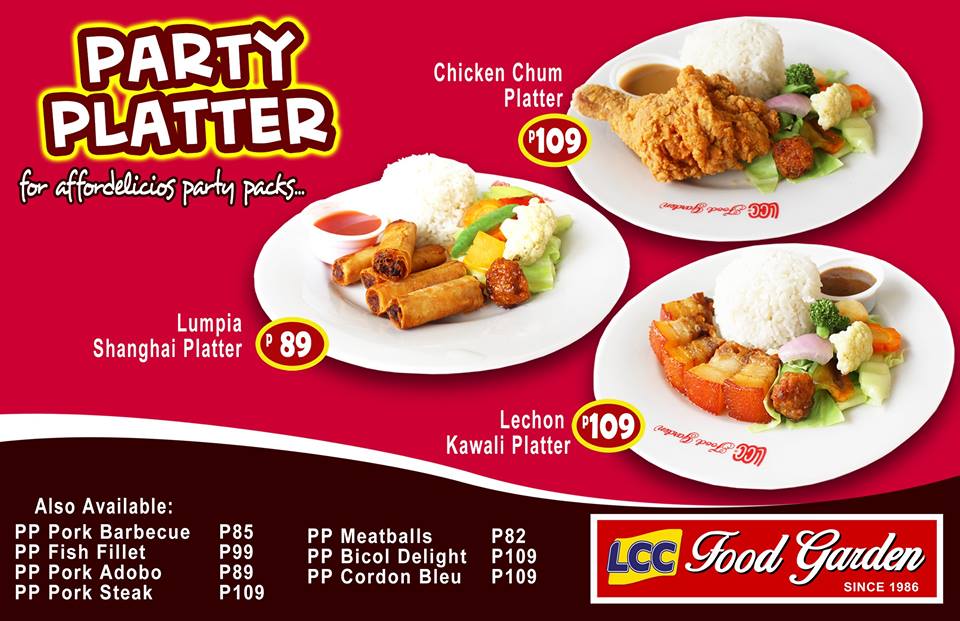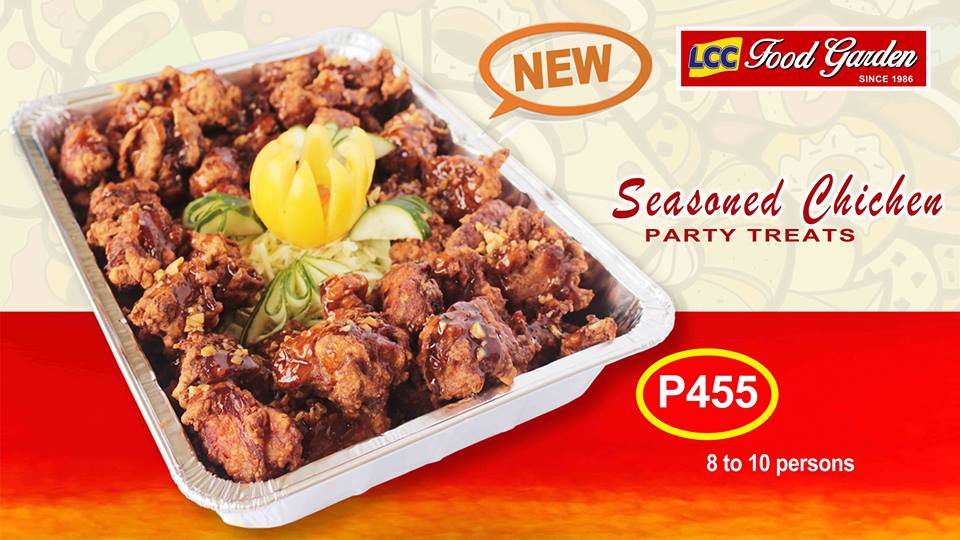 Take note that these are just taken from the fanpage and their prices may have changed since then.  To inquire about their catering services, please contact the following numbers:
Contact numbers: 487-7788-Tabaco, 480-7835 Lagazpi and 472-0629 to 31 for Naga.
You may also contact them through their fanpage:  LCC Food Garden