I love seafoood. I particularly love shrimp – stir fried, boiled, fried, in soup, spicy, sweet, spicy and sweet – however it's cooked (as long as it's not all curled up and overcooked), I like it.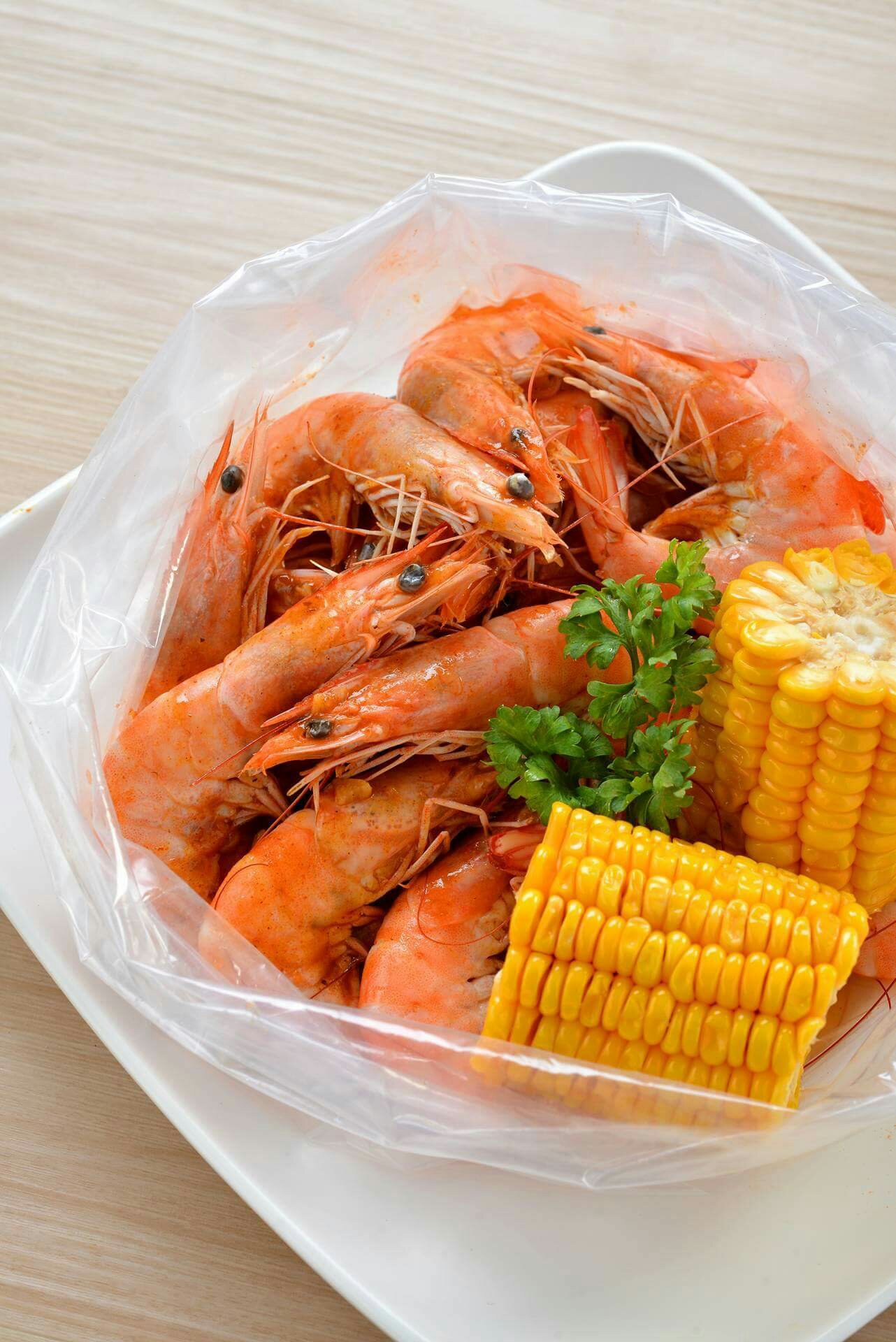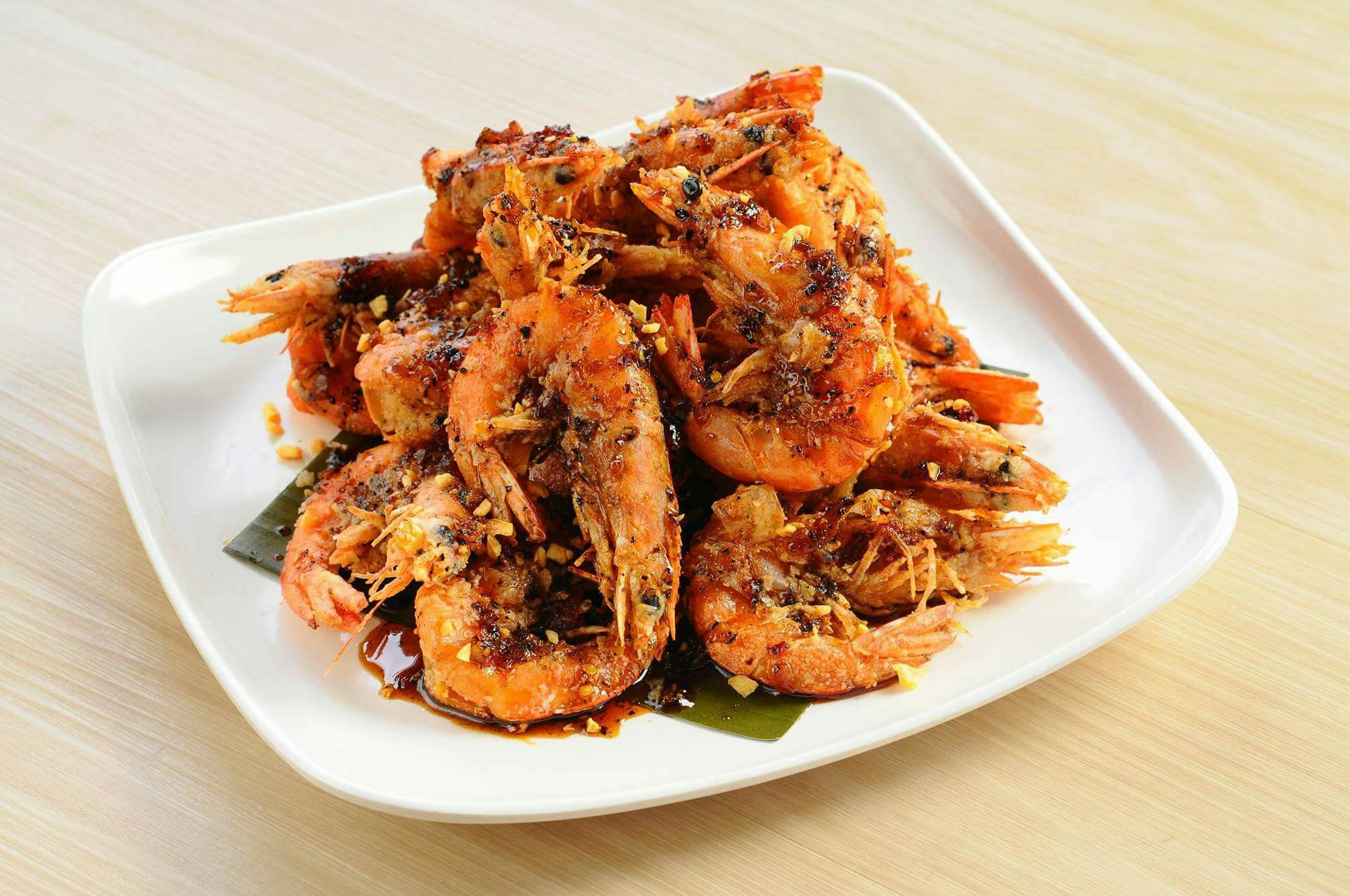 Clams, scallops, squid – I love them as well.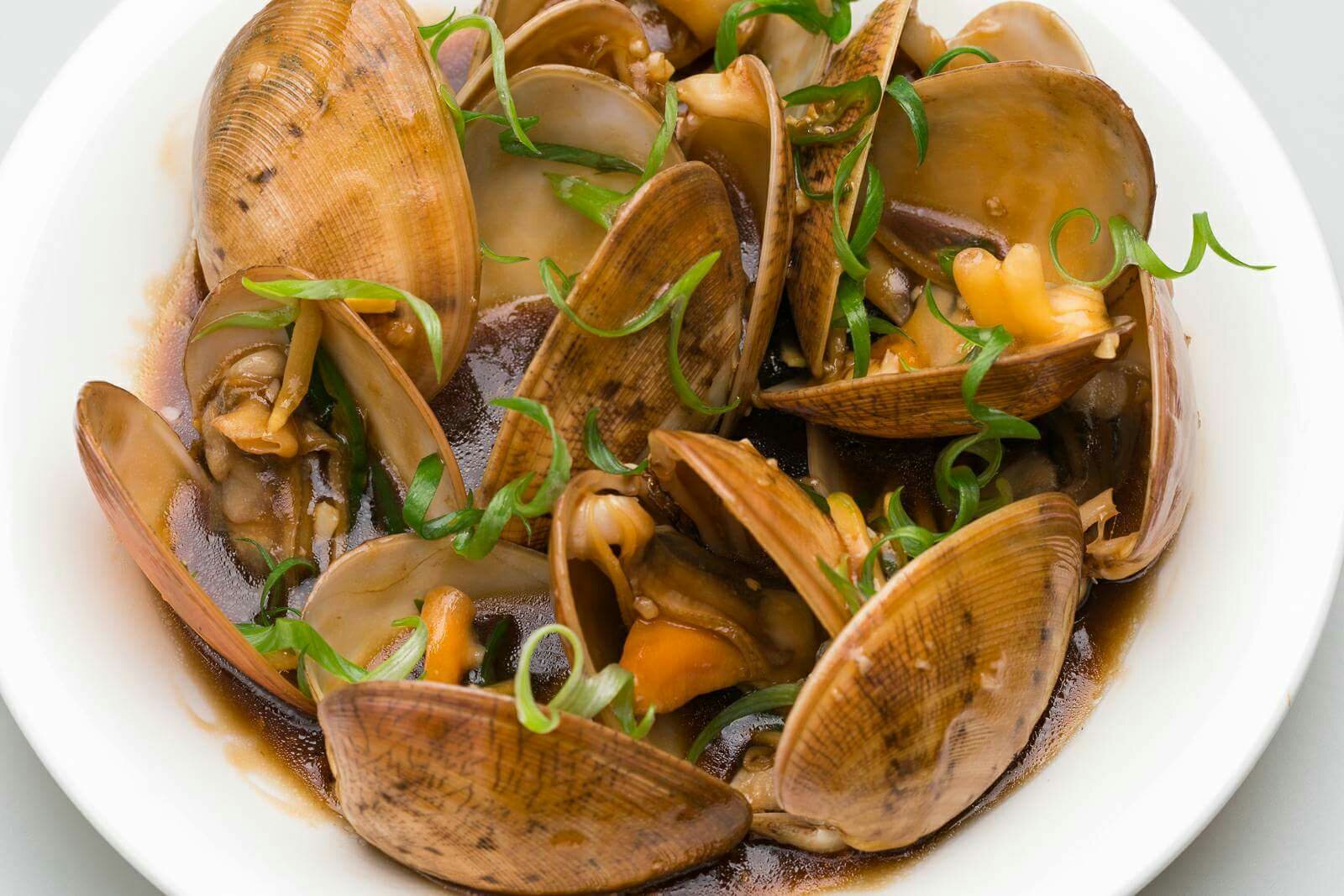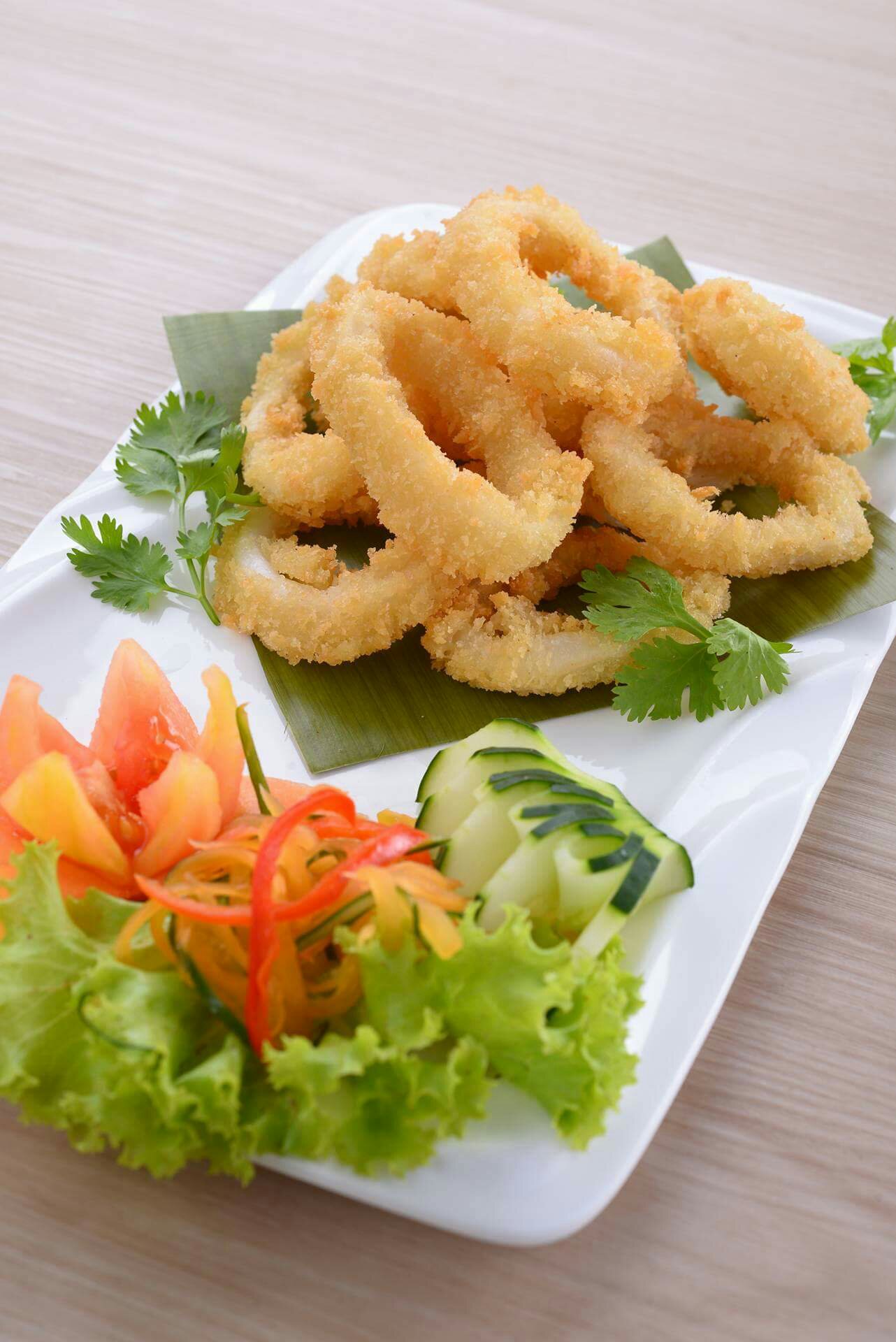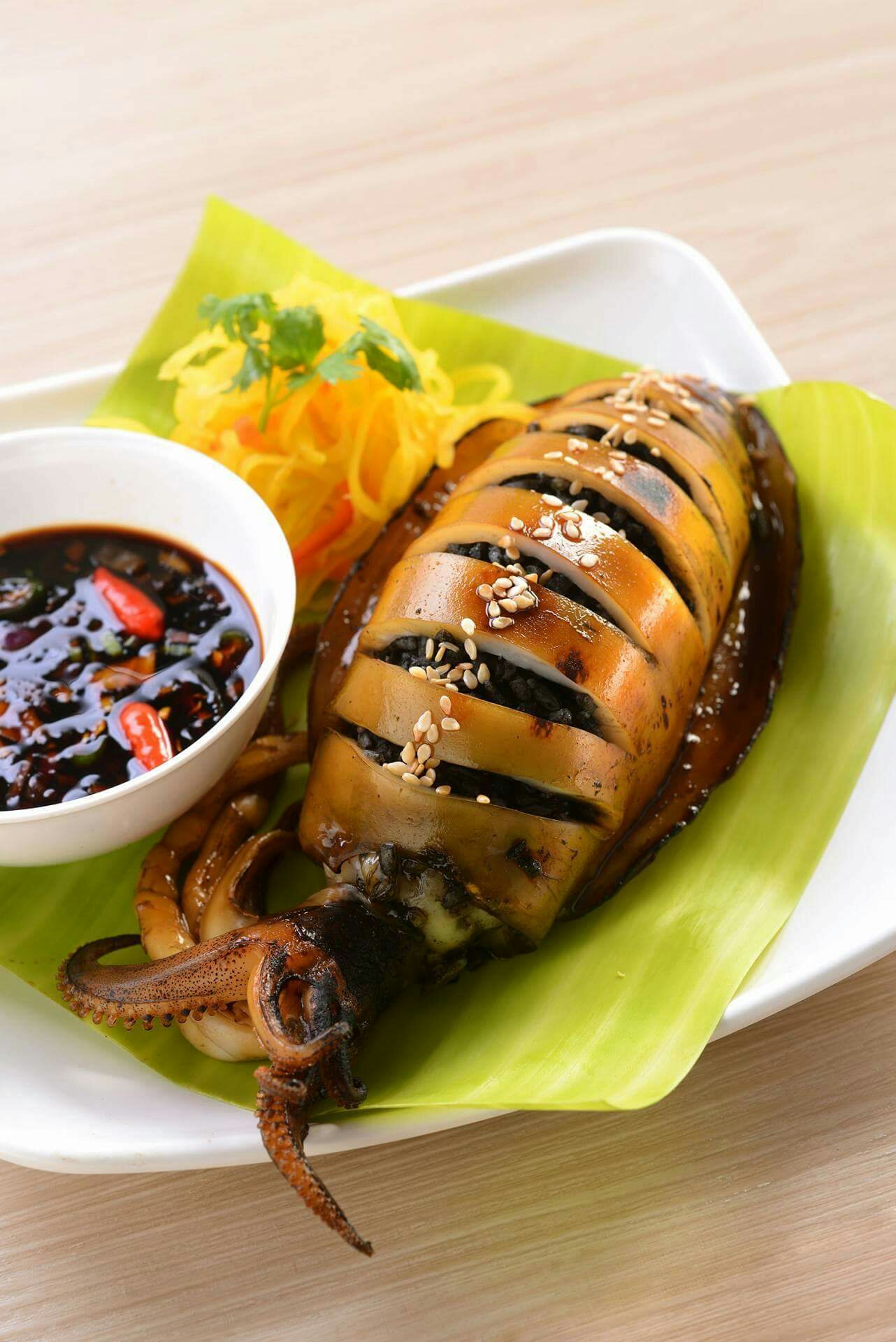 And don't even get me started on mussels.
Be that as it may, I did not have a lot of opportunities to indulge my love for seafood – until Choobi Choobi. And it had all of my favorite seafood! See above pics – don't you just want to dig in?
Choobi Choobi is a seafood restaurant chain with over 20 branches nationwide.* And it has finally reached Naga with the opening of Robinsons Place.
Needless to say, my husband and I went to Choobi Choobi the first chance we got. We ordered Sinigang na Hipon. Yum! The next time we visited, we tried their chicken. If I love shrimp, my husband loves chicken. This time we ordered fried chicken and tinolang bisdak. Again, cravings satisfied! Our third time at Choobi Choobi, we had this: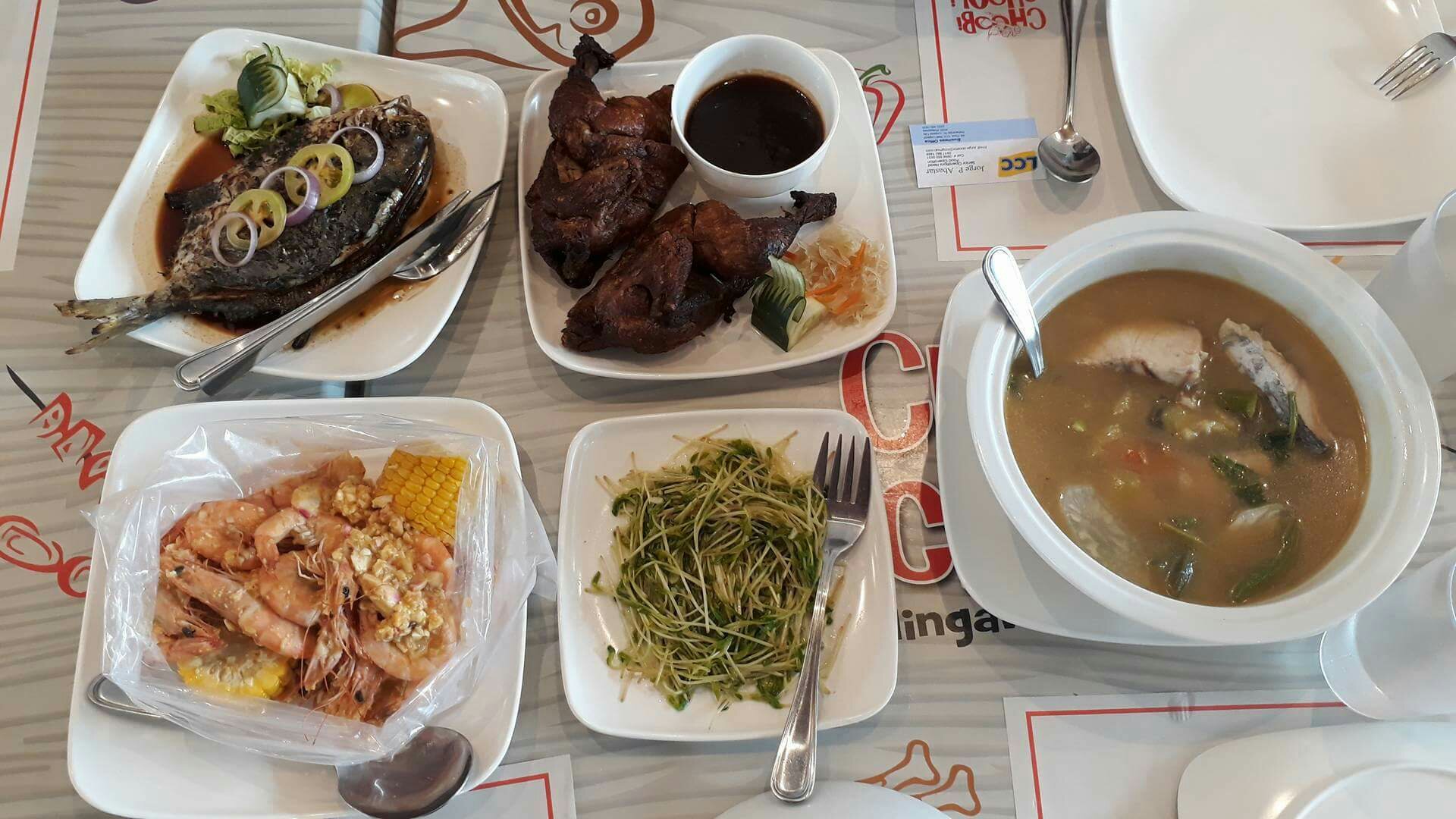 The Grilled Pompano was out of this world. The Snow Pea Sprouts were fresh, crispy and zesty. The shrimp boil, needless to say, was scrumptious. And the Sinigang na Tanigue was delectable; the broth was lip-smackingly sour (but balanced) – just the way I liked it – and the fish was tender but definitely not crumbly.
Of course we went back for more. We had Sinigang na Tanigue and chicken once again. And we got to try another dish in their menu – the baked scallops (see picture of baked scallops above). They were cheesy, garlicky and really intense.
So far, we've been to Choobi Choobi four times. Will we be back for more? The food is wonderful – so yes, we will indeed be back for more of Choobi Choobi's mouthwatering seafood.
*Note: In Bicol, Choobi Choobi has branches in Naga (Robinsons Place Naga), Legazpi and Tabaco.