With all the restrictions we've been experiencing right now, it'll be great to feel a semblance of a normal life, even just for a while. But even going out right now to enjoy food and have a cup of coffee with your loved ones, friends or families can be scary! Luckily, you can experience a taste of 'normal' in one of the newest agritourism farm in Bicol with Cafe RoSa & Happy Beetle Farms!
Agritourism Farm, What?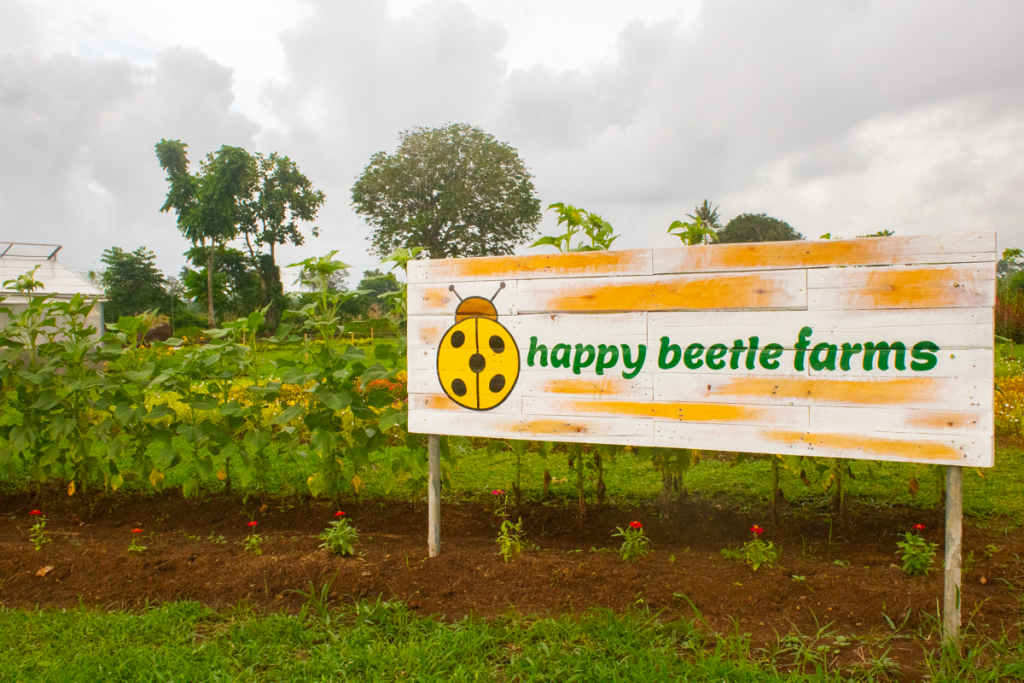 Although farming has already been ingrained in our system as Bicolanos, Agritourism Farm is a new topic that has only been embraced just recently.
Agritourism Farm is a farm that offers agricultural-based activities and sceneries! It's a perfect avenue for everyone to appreciate nature's beauty and the simple farm-life, far from the tedious and demanding life of the city.
Aside from that, Agri Tourism Farm is also a way to provide sustainable livelihood to farmers and local communities.
Cafe RoSa & Happy Beetle Farms
Setting foot at the entrance of Cafe RoSa is like embracing the simplicity of living a peaceful life! Even the gate was adorned with bamboo lanterns! The landscape is made of beautiful ornaments carefully planted and grown by the owners themselves!
Cafe RoSa is an outdoor restaurant setting where you have the option to dine inside a Kubo or just simply stay at the designated tables. They have a long list of food options to satisfy your cravings! Some of the ingredients came directly from the Happy Beetle Farms such as the lettuce, lemon, and berries!
What I like most about Cafe RoSa is that it's just a step away from the Happy Beetle Farms! Giving you the freedom to leisurely hike and enjoy the beauty of nature!
The owners created a grotto for Ina made from natural boulders they found on the farm, giving you a peaceful area to meditate.
You can also enjoy the luscious flowers planted on the farm and take a photo or two for Instagram!
I suggest that you also check out the greenhouse for the lettuce grown through hydroponics! If you have the energy to stroll some more, you'll see the vast plantation of eucalyptus trees until you reach the so-called Sunset Farm!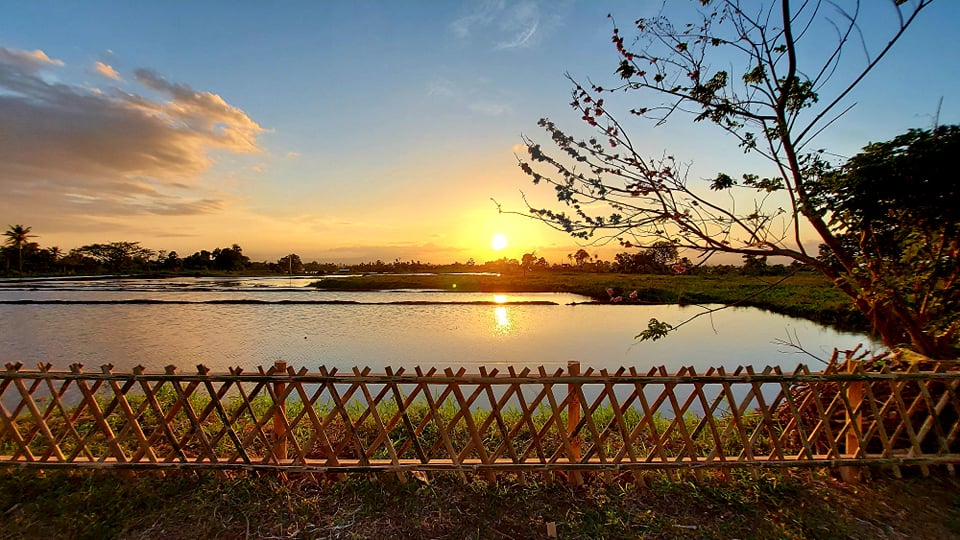 Their Sunset Garden is the perfect spot to view the beautiful sunset! It's a farm with a Teepee hut and plants you may never know about! If you're lucky, you can even enjoy a glimpse of Naga!
OUR VERDICT
Aside from the view and exceptional location, their food can definitely be one of your reasons to go back over and over again!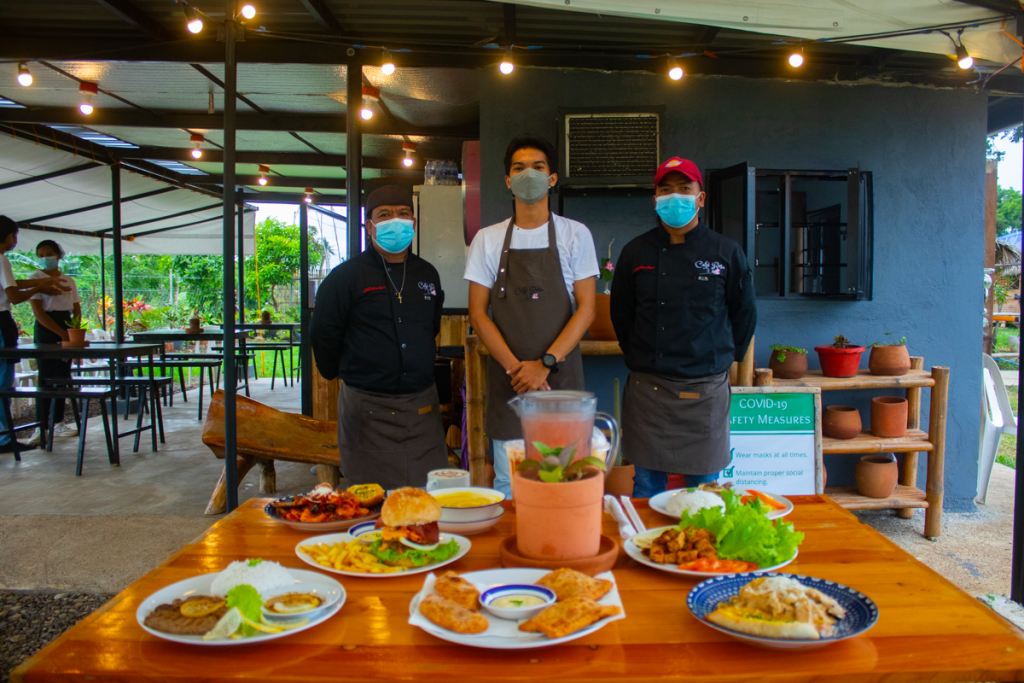 We salute the two in-house chefts for carefully curating the menu! Every meal we tasted is delicious! It's like eating from a gourmet resto with the exceptional view of Mt. Isarog, a sunset, and Naga!
You have to try their Chicken Empanada! A lot of loyal customers have been raving about this! The Cajun Chicken Pasta is divine, simply creamy, and very filling! The Seafood Putanesca even tasted better than the pasta we tasted somewhere in Mall of Asia!
And if you're a coffee-lover, you'll definitely enjoy their coffee made by their barista!
Now, if you're going to ask us whether we're going back there again? Yes, we will! The Happy Beetle Farms and Cafe RoSa should be on top of your long list of places to go!
Excited to experience what we had? Head now to Happy Beetle Farms & Cafe Rosa!
Located in Zone 6, Carancang Magarao, Happy Beetle Farms & Cafe RoSa is located near the famous cafes and restos in Uptown Naga. It's found close to Arco Diez, Mama Sarrah's Lettuce Garden, Didick's Kinalas, and M&M Lomi Batangas.
They are open everyday from 11:00 a.m. to 7:00 p.m. They also serve breakfast from Wednesday to Sunday starting 6:00 a.m.