Finally, you've decided to build your home or your business establishment! You're excited and you started envisioning your ideas. However, your mind wanders to one of your biggest problems: "Who's going to build it for you?" Finding the right construction company in Naga City can be tedious. Luckily, we found BIGFOOT Construction, a one-stop-shop business made out of a passion for giving a holistic service to every Bicolano!
BIGFOOT, WHAT?
No, this is not the giant with a big foot in the primitive era! But every step they make for you is definitely a bigger step to your dream project!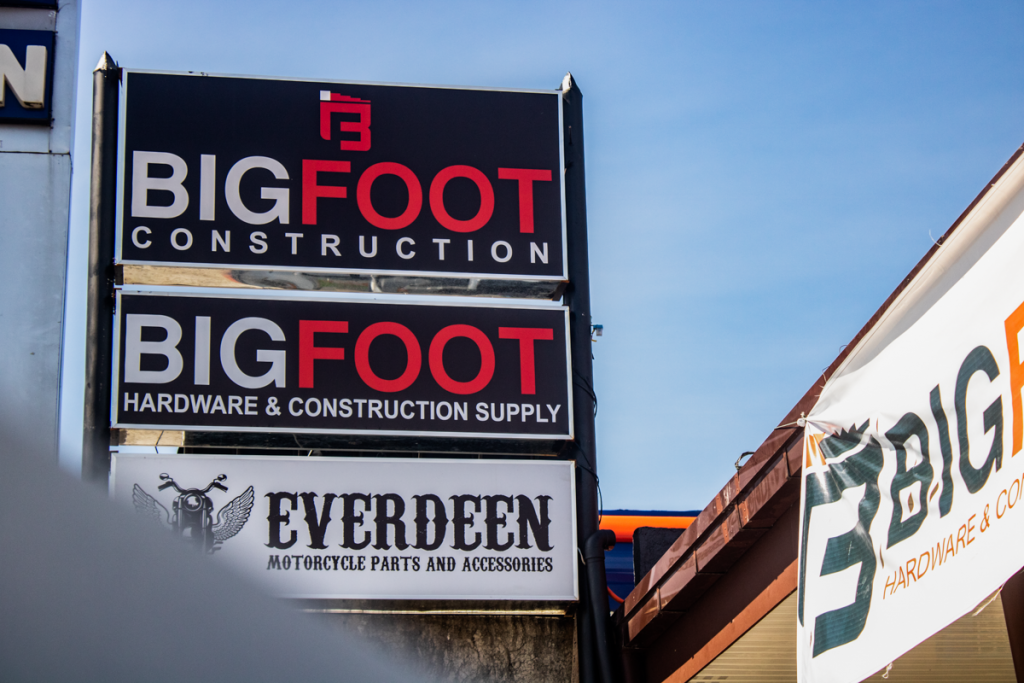 Located along the busy Magsaysay Avenue stands an all-in-one establishment! Also, the business is a passion project by siblings who are in the field of Architecture, Civil & Structural Engineering.
WHAT'S IN THERE?
The BIGFOOT building is divided into four parts. It's composed of the BIGFOOT Construction Office, the BIGFOOT Hardware & Construction Supply, Everdeen Motorcycle Parts & Accessories, and their Co-Working Space.
Designed by the architect herself, they made sure that their office and co-working space is the perfect place to plan and work on your next construction project. May it be a home, a commercial building, and so on, they are more than willing to accommodate you.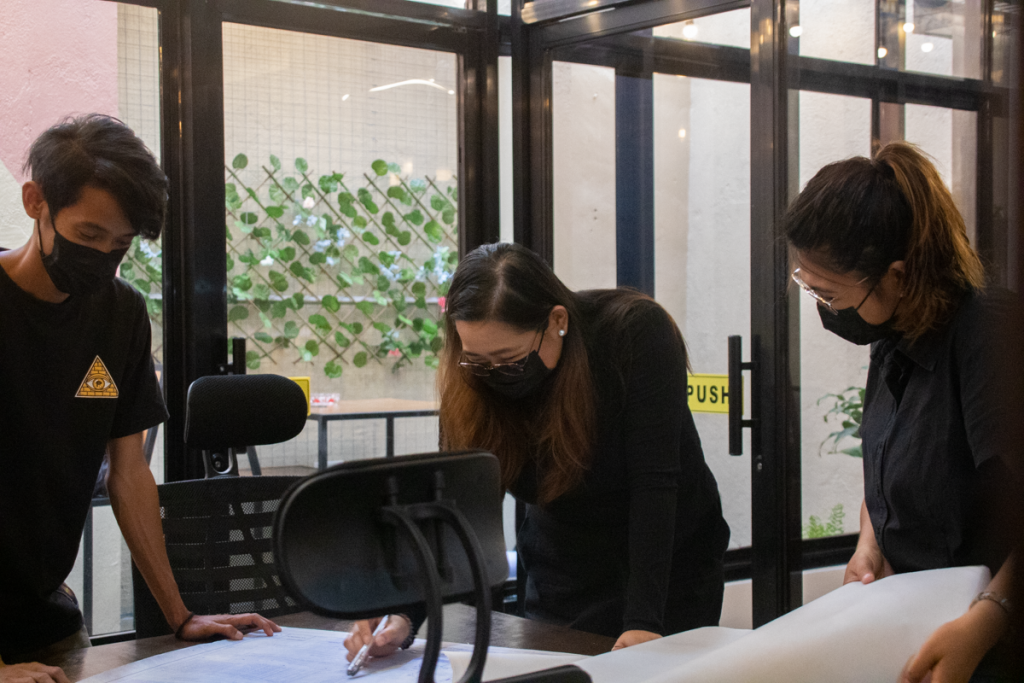 BIGFOOT Construction Office – Your dream starts here. As experts in the field of construction, you can be assured that whatever project you wanted to start will be built with ease!
BIGFOOT Hardware & Construction Supply – Looking for hardware and construction supplies? They made them all accessible for you. Their hardware store is located beside their office.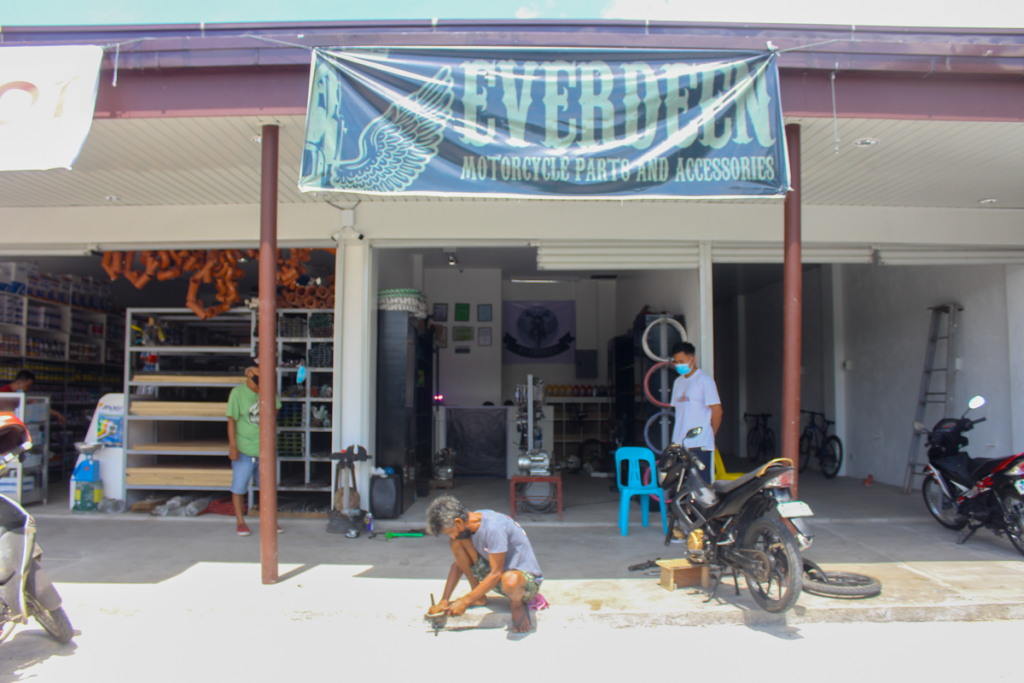 Everdeen Motorcycle Parts & Accessories – Need some parts and accessories for your motorcycle? Everdeen Motorcycle Parts & Accessories store is ready to serve and is located beside their office!
Co-Working Space – Ah, they serve unlimited coffee to fuel your drive to finish your tasks on time! Aside from coffee, the cozy place itself is designed to let you work comfortably. They also removed the issue with internet instability and power outage in the picture. Nothing but comfort, eh? Also, their Room Renata is open for conferences/meetings!
BIGFOOT SERVICES
In their passion to provide Bicolanos with a better experience, they offer FREE construction and architectural consultation! Thus, they are more than ready to give you your ultimate needs when it comes to construction services.
Services Offered:
Architectural Planning and Design Services
Interior Design
Structural Design
Cost Estimation of Structure
Soil Exploration/ Soil Test
General Contractor
CCTV Installation
Solar Installation
Home Renovation
Project Rendering Service
Printing Service
Wood Logo Making
Lamination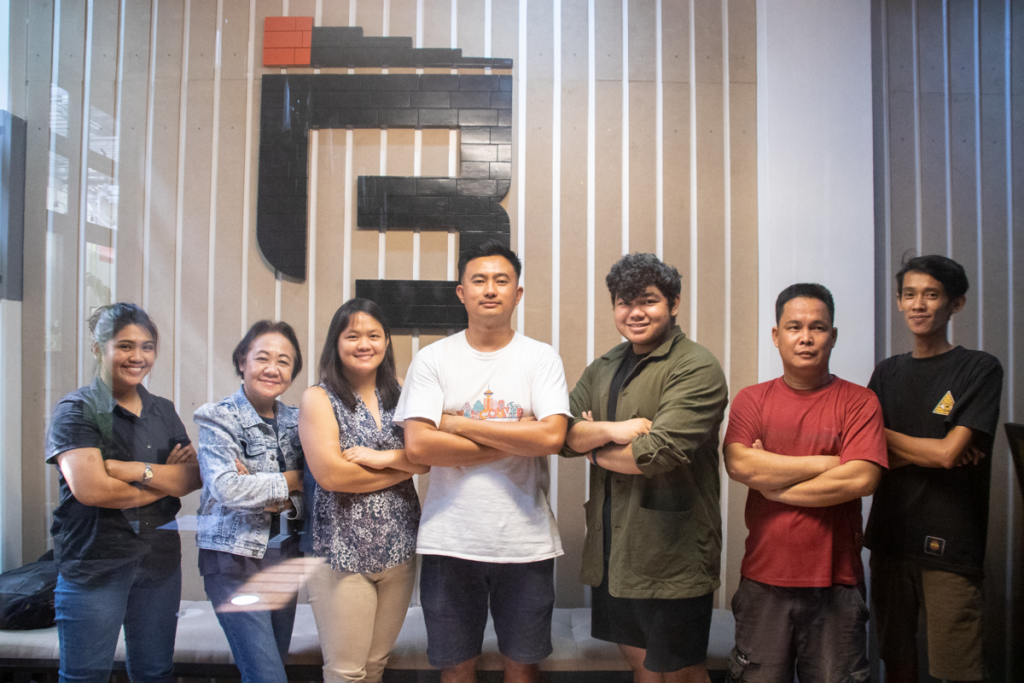 If you're looking for the best construction-related services in Naga City, you can always turn to BIGFOOT Constructions. Furthermore, you may contact them through 09053529172/09682494399 or their email: bigfootconstruction2020@gmail.com
FIND OUT HOW TO BUILD YOUR DREAM PROJECT WITH BIGFOOT!