Bicolanos are by far one of the most festive people who are always up to enjoy celebrations. May it be christening, birthdays, proposals, weddings, and even someone passing a board exam, we make sure to celebrate. It has been engraved in our soul to be festive. We are born to enjoy the beauty of eating together with the people that matters the most.
However, when the pandemic hit us, everything changed. We were left with no option but to stay in our homes. Gone were the days of endless waves of laughter together with our families and loved ones. And even with the restrictions being lifted, most people are still reluctant to go out and be with the crowd. It's just scary to go outside, be carefree, and be exposed, not knowing whether this would be your last party, right?
Thus, most celebrations have been postponed or even canceled. But did you know that Avenue Plaza Hotel gave us an option to still continue rejoicing unforgettable moments worth cherishing?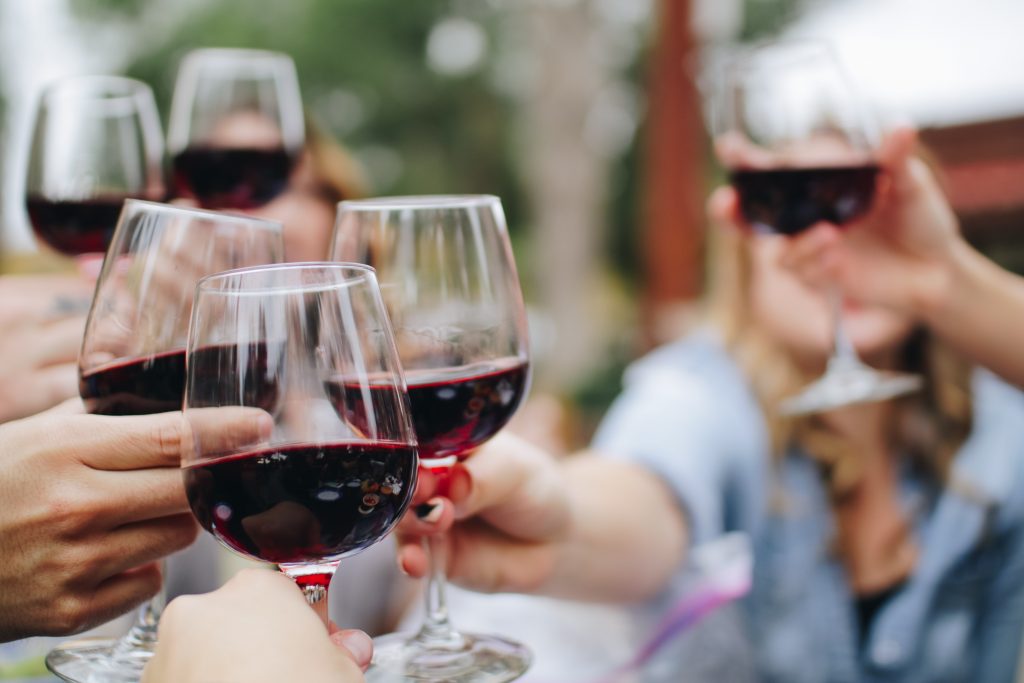 What You Need To Know About Contactless Catering
Avenue Plaza Hotel has been one of the advocates of safe and COVID-free events. They understand that the safety of everyone's individual must always be the priority. Thus, they came up with the idea of Contactless Catering! With this, you can still experience the beauty of feasting delectable food options with your favorite people!
Avenue Plaza Hotel's Contactless Catering has three options. These includes:
If you want to learn more about these options, read on!
BY THE PAN MEALS FOR TAKE-OUT AND DELIVERY
This option has the following package inclusions:
1. By The Pan Meals for 10 pax
2. Aluminum Pan Packaging
3. Available for Take-out and Delivery
SET MEALS FOR TAKE-OUT AND DELIVERY!
This option has the following package inclusions:
1. Set Meals for 10 pax
2. Main Viand, Vegetable, Rice and Dessert
3. Aluminum Pan Packaging
4. Create your own menu option
5. Available for Take-out and Delivery
CONTACTLESS CATERING WITH SETUP
This option has the following package inclusions:
1. Transportation
2. Chafing Dish
3. Round Tables
4. Tiffany/ Banquet Chairs
5. Table Toppers
6. Table Centerpieces
7. Cutleries
8. Plates
9. Glasses
10. Cooler
11. Juice and Water Dispenser
12. Paper Napkins
Celebrate a Happily Ever After at Avenue Plaza Hotel
The restrictions and closures amidst the pandemic have affected the soon-to-wed couples. They are the ones who postponed their supposed-to-be once-in-a-lifetime event. Fortunately, another good thing about Avenue Plaza Hotel's initiative in keeping every guest safe is that they also offered a wedding package for couples.
This package is made for couples who want to celebrate love, laughter, and happily ever after at Avenue Plaza Hotel.
Avenue Plaza Hotel offers a roster of wedding services such as:
Wedding Preparations
On Your Wedding Day
Wedding Treats
Wedding Anniversary
Standard Wedding Package
If you would like to know more about the Avenue Plaza Hotel's Wedding Packages, click the link below.
FIND OUT HOW TO AVAIL THE AVENUE PLAZA HOTEL'S PACKAGES!