In times of desperate needs, pawnshops are one way to go. For the longest time, people have relied on pawnshops, knowing that they can still get their items once the dues are paid. Instead of borrowing from a family or a friend, pawning can give us quick and seamless cash assistance. Good thing, Bicolanos have no problem finding a trusted pawnshop in times of financial crisis. If you're considering pawning an item, one of the best pawnshop in Camarines Sur is HJP Pawnshop.
PAWNSHOP, WHAT?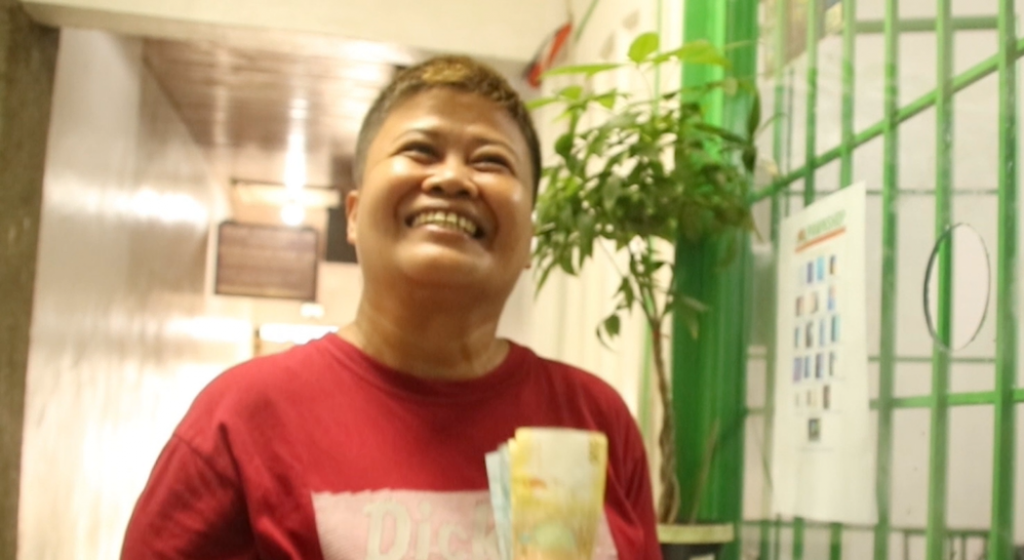 Pawning an item is taking out a loan in exchange for your valuable as collateral. Most pawnshops accept golds, phones, cars, and other valuable items. The pawnbroker will then agree to give you a certain amount of cash and hold your item until you have paid back the loan amount plus interest and fees.
In case you choose not to pay back your pawned item, they have the freedom to keep your valued item and sell it to recoup the loan amount.
Here in the Philippines, we often hear the "subasta sale" from pawnshops. Most of the time, you can buy an item at an affordable price in this subasta sales. This is usually the pawnshop's way of getting back the amount of money they gave to the pawner who failed to pay back.
THE HJP PAWNSHOP: The Best Pawnshop in Camarines Sur
This locally-grown pawnshop started on April 8, 2018. Through the years, the pawnshop has been living up to its motto, "Sa oras ng kagipitan, sandigan ang kailangan, HJP Pawnshop ang malalapitan." Countless people were given hope.
Currently, HJP accepts the following items:
Gold
Mobile phone
iPhone
iPad
Tablet
DSLR
Netbook
Laptop
Appliances
Motorcycles
Cars
others as collateral with extended months to redeem the items pawned.
WHY PAWN YOUR ITEMS IN HJP PAWNSHOP?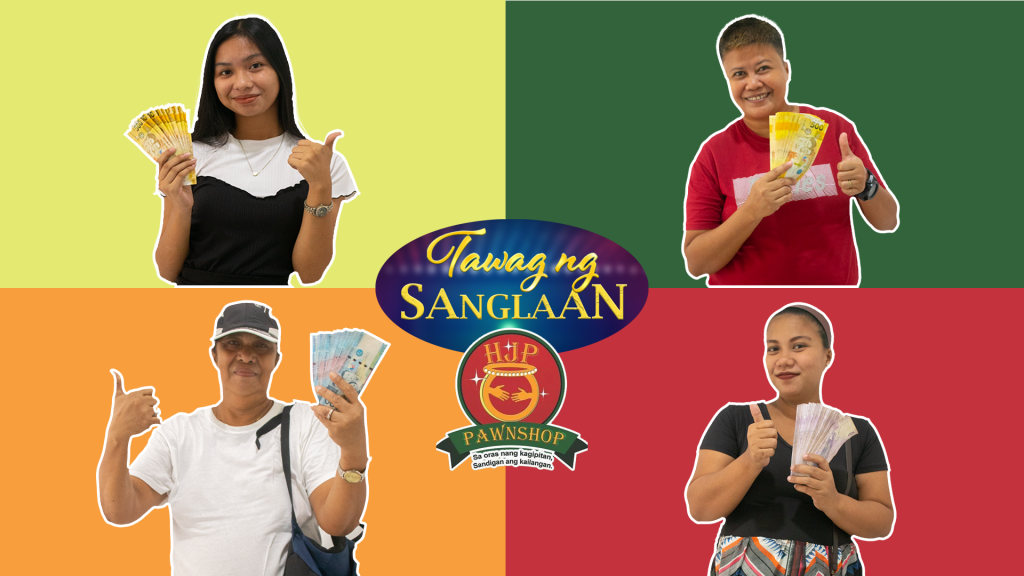 If you're interested or in need of extra cash, check out the benefits you can get in the best pawnshop in Camarines Sur, HJP Pawnshop!
Highest Appraisal Rate – You'll definitely get the highest value for your items compared to other pawnshops.
Lowest Interest Rate – We all need a little help during this time of pandemic and HJP has been providing one of the best benefits for charging the lowest interest rate to people interested in pawning their items.
Longest Term – You have 4 months to redeem your valuables!
Safe & Proper Handling of Gadgets – You can be assured that you can get your item once paid with no flaw.
Accredited Gadget Pawnshop by Bangko Sentral ng Pilipinas – Bangko Sentral approved! You can be assured that HJP pawnshop is credible and reliable.
Unlimited Renewal – They're here to help you in times of need. Thus, they've been offering an unlimited renewal feature.
Kind and approachable staff – Which is definitely one of their best features. I personally met their staff and they're kind and will provide you with the best service there is.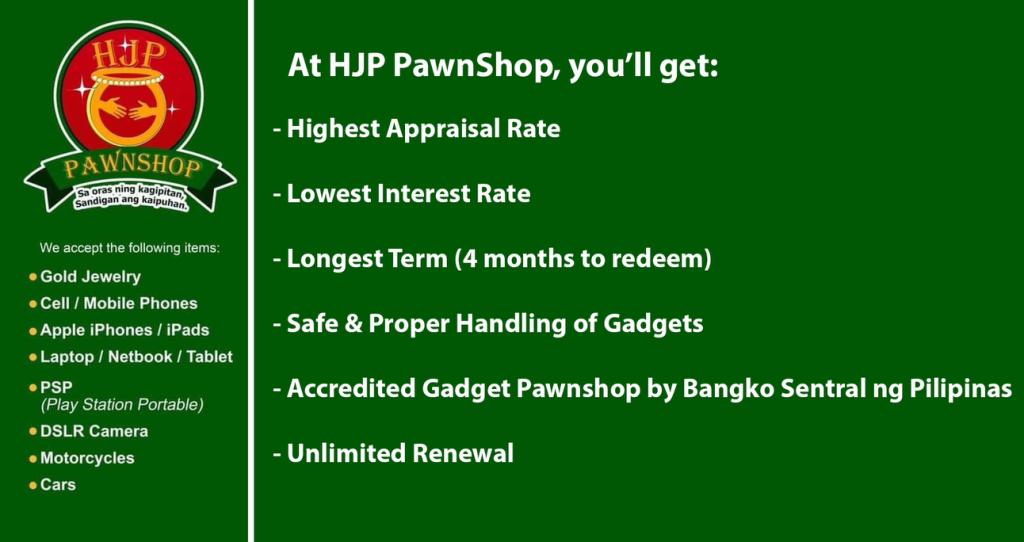 One good thing about them is that they have four branches in Camarines Sur to be more accessible for everyone. Their branches are as follows:
Need cash assistance? You can visit the HJP Pawnshop branches near you. They are open from Monday – Saturday 9:00 AM – 6:00 PM.
For inquiries, you may contact the following:
📍CBD II Branch: 09460261060
📍P Burgos Branch: 09508674513
📍Calabanga Branch: 09704924244