I went on a tour of Naga City Montessori School the other week to see what kind of facilities it has not just for its preschool students but its highschool students as well.  This is not just in relation to us being new parents but being Naga City Guide as well.  I wanted to satisfy my curiosity as this was just a small school back when we were still living in Bonifacio Drive, Mayon Avenue right beside the school.
The Pre-School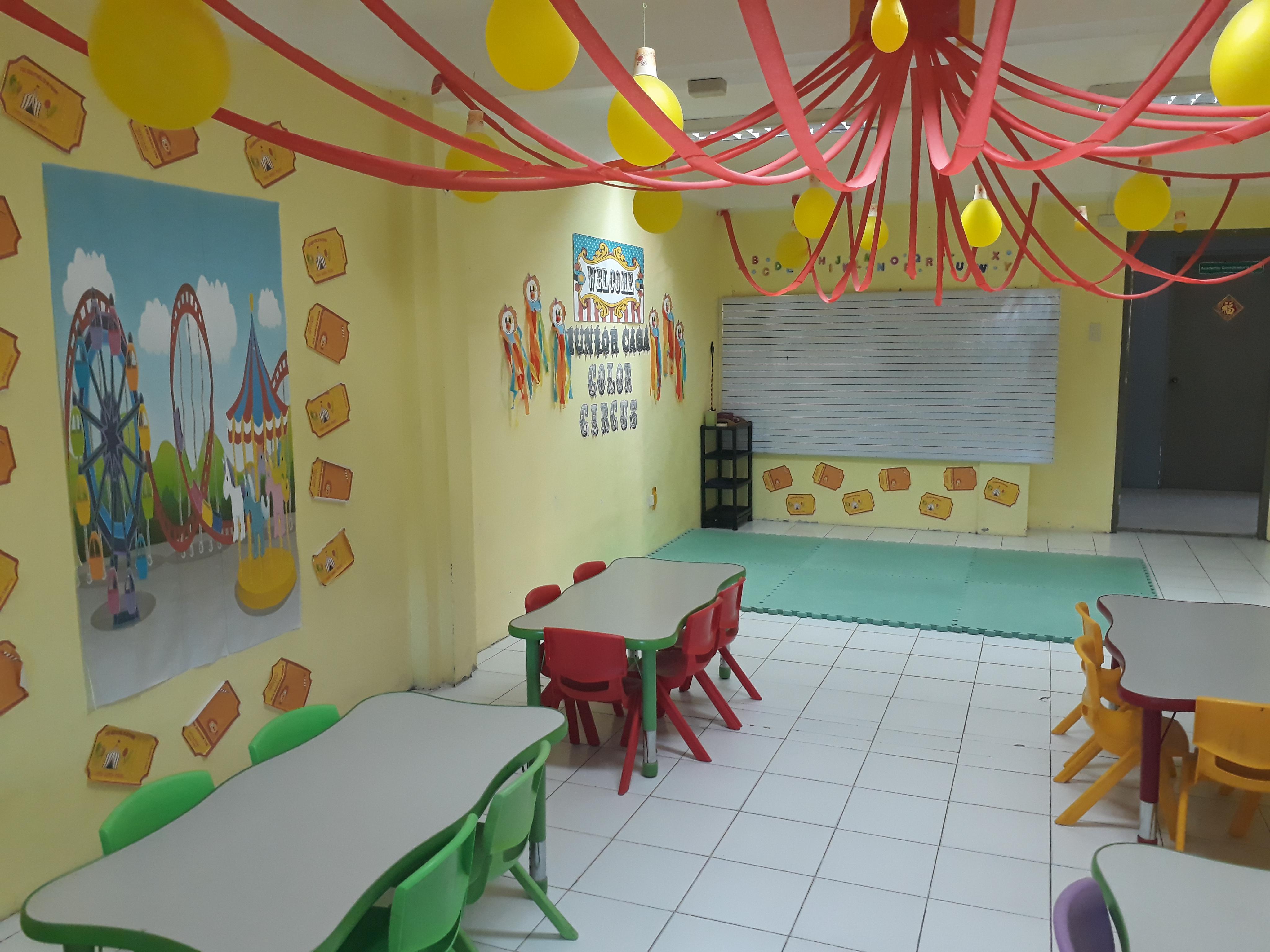 The very first room I asked to check out was the preschool classroom.  I wanted to see what the layout was and if it was conducive to learning.  As you will see, there's this big rubber mat in front of the blackboard.  I assume this is for learning activities.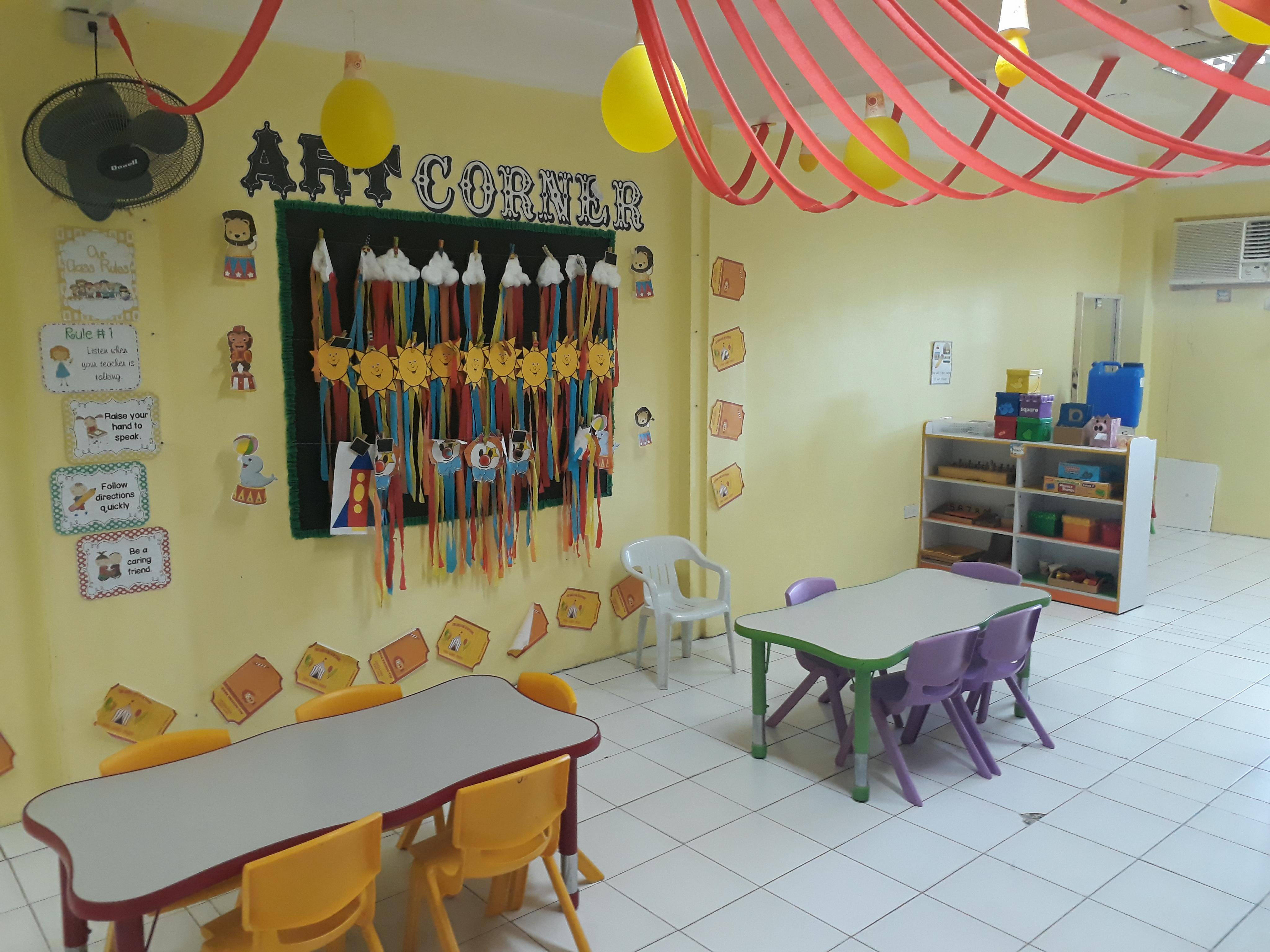 There's this activity board too where awards of some sort are hanged.  I assume this is to foster a game type atmosphere in the classroom where kids are rewarded for good behavior.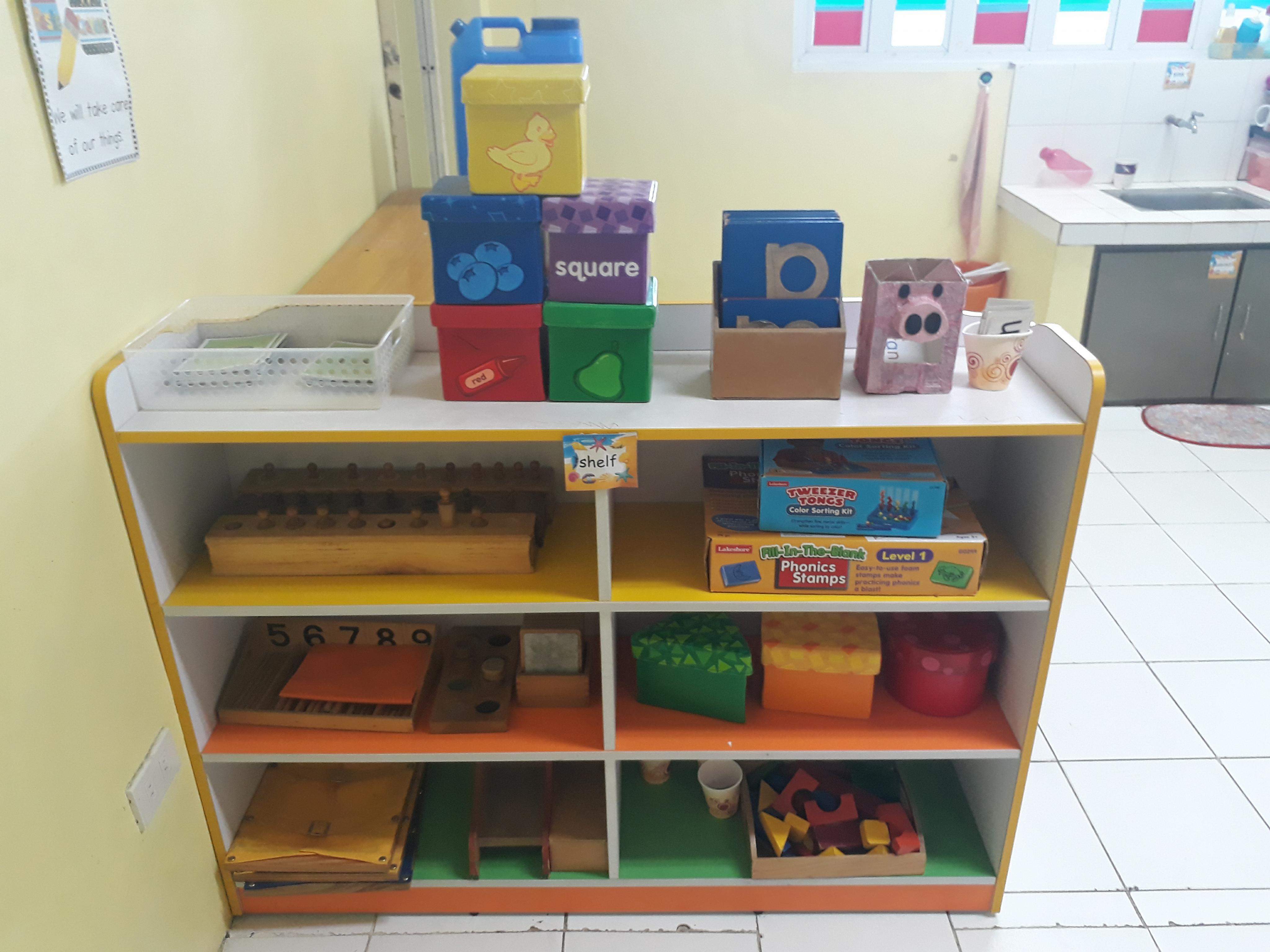 Then there's this cabinet at one corner of the classroom.  This is where the educational toys are kept and organized.  Montessori style of education encourages self learning and haptics are a big part of that learning process.
The Computer Lab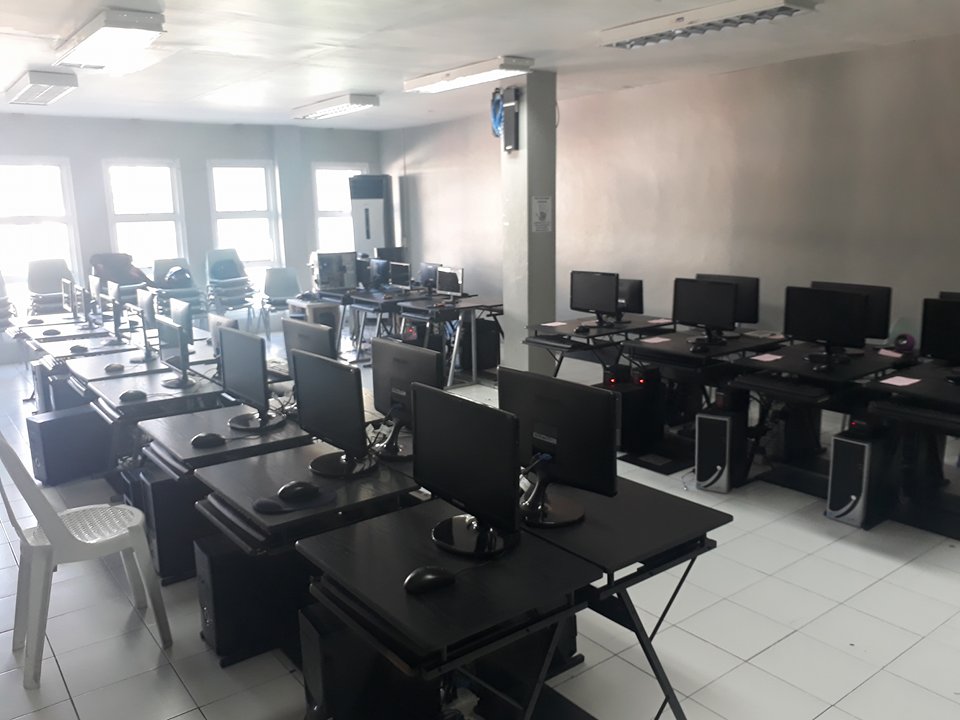 We went by the computers laboratories next.  This is definitely a staple and crucial subject in any school today.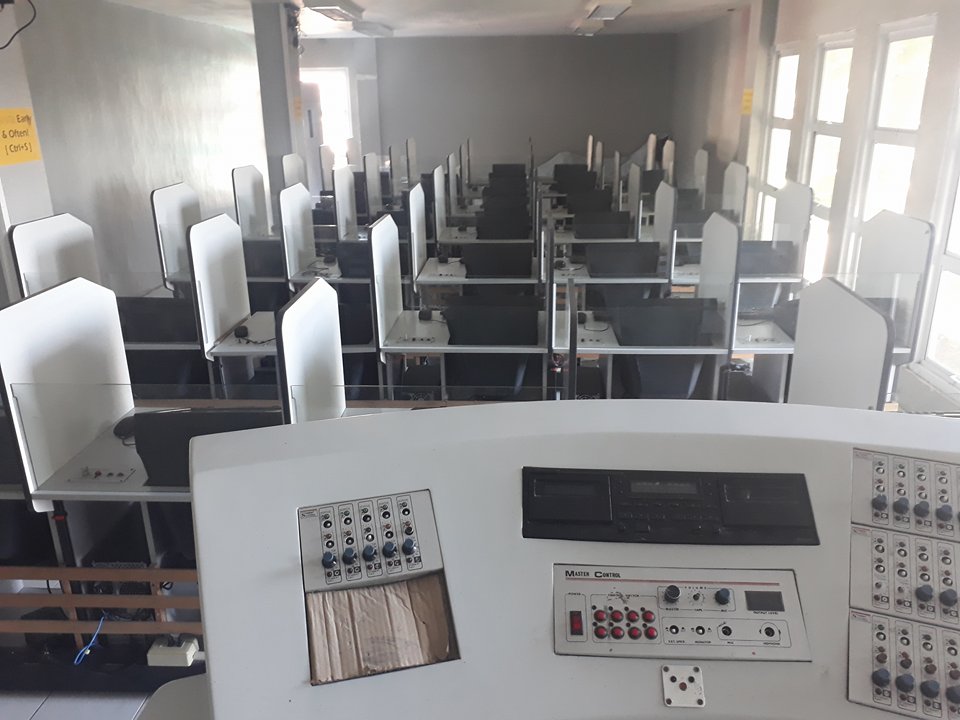 The Science Laboratory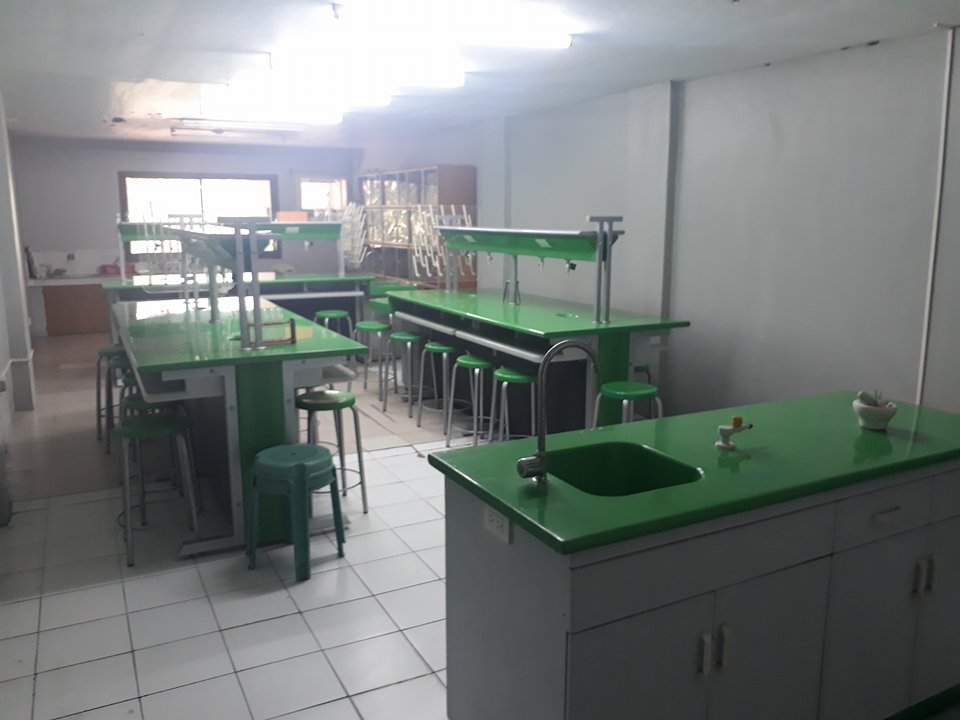 I dropped by the science laboratory next.
The Music Room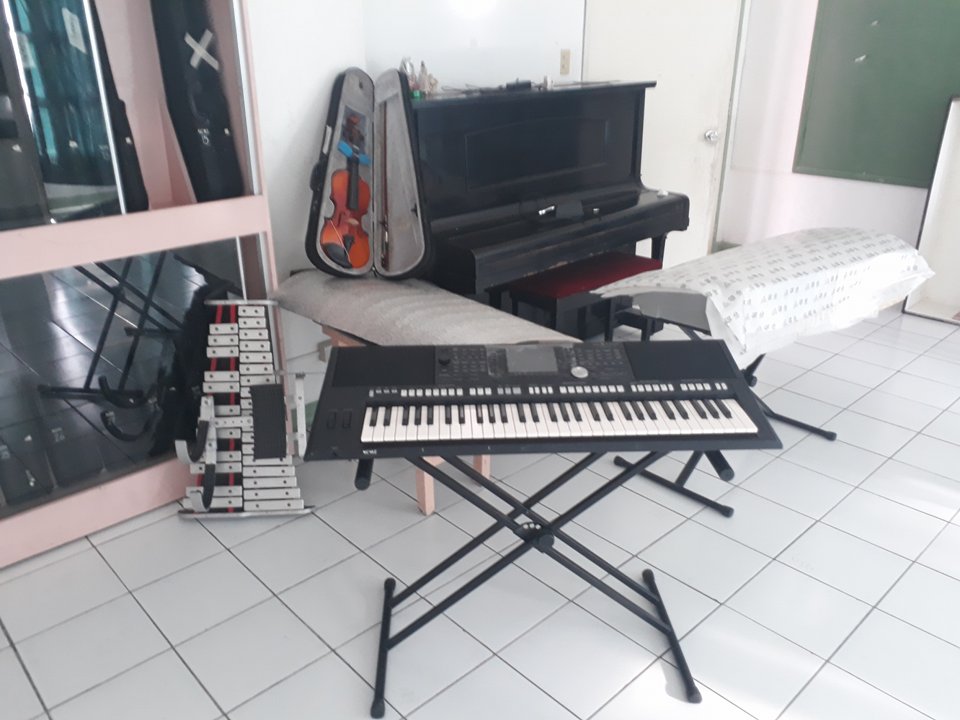 Then it was off to the music room where I saw a wide variety of musical instruments on display.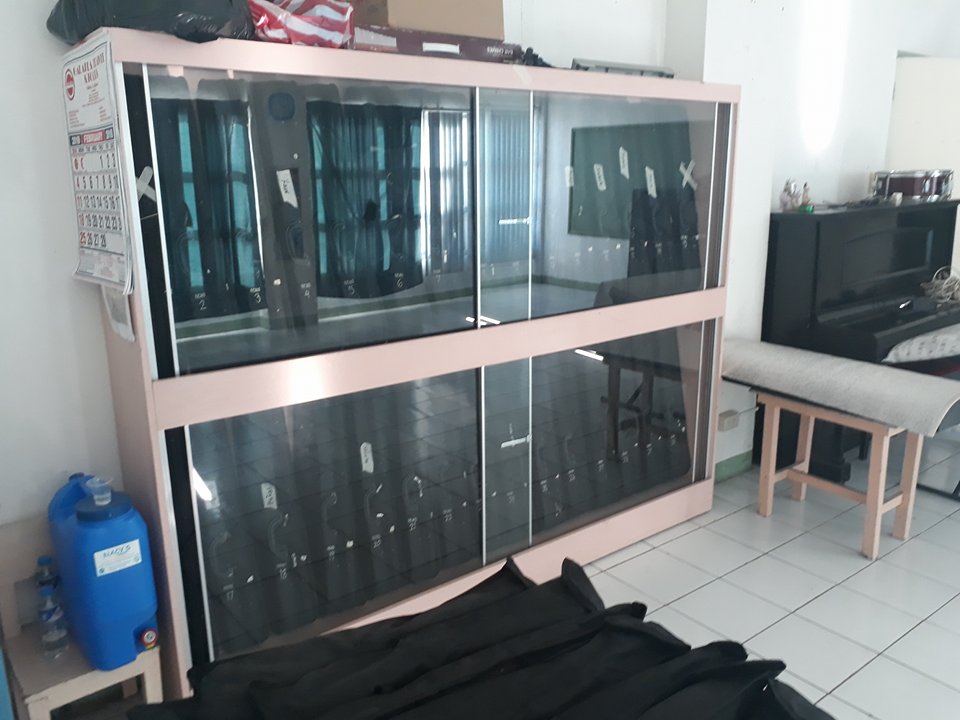 This is a cabinet full of violins.  I learned that the music program in Naga City MOntessori School operates on a 1 student-1 instrument ratio – which is quite surprising for me since in my experience this is an unusual feature in a school.
The Performance Hall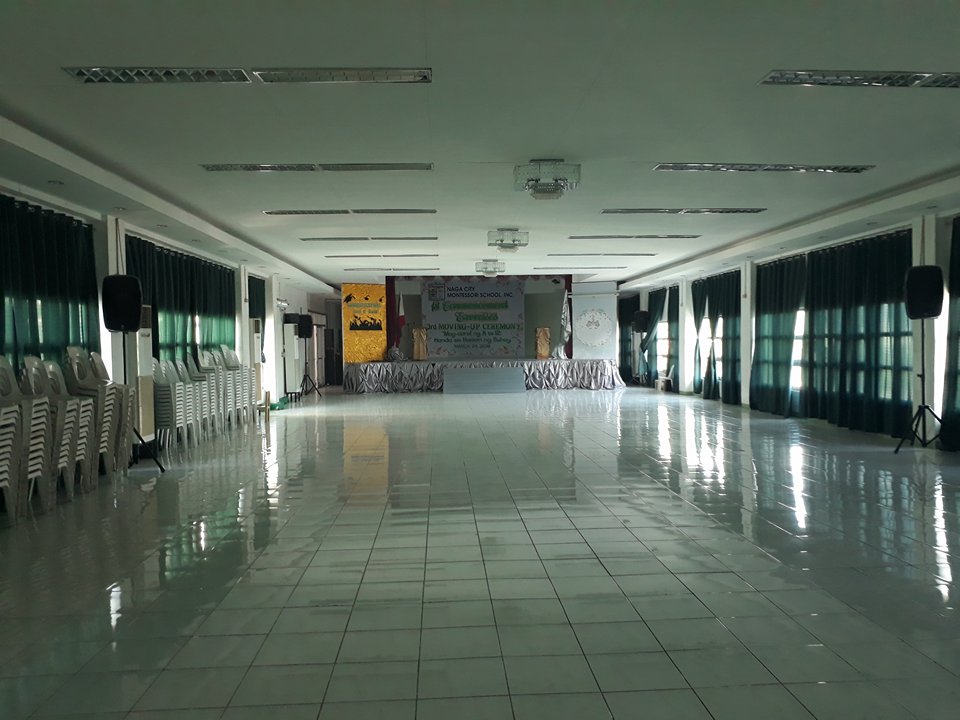 This performance hall boasts a state-of-the-art sound and lighting system.
There's also the speech laboratory as well as the Audio Visual room but I wasnt able to take photos of these because the rooms were being renovated.
School Programs for Students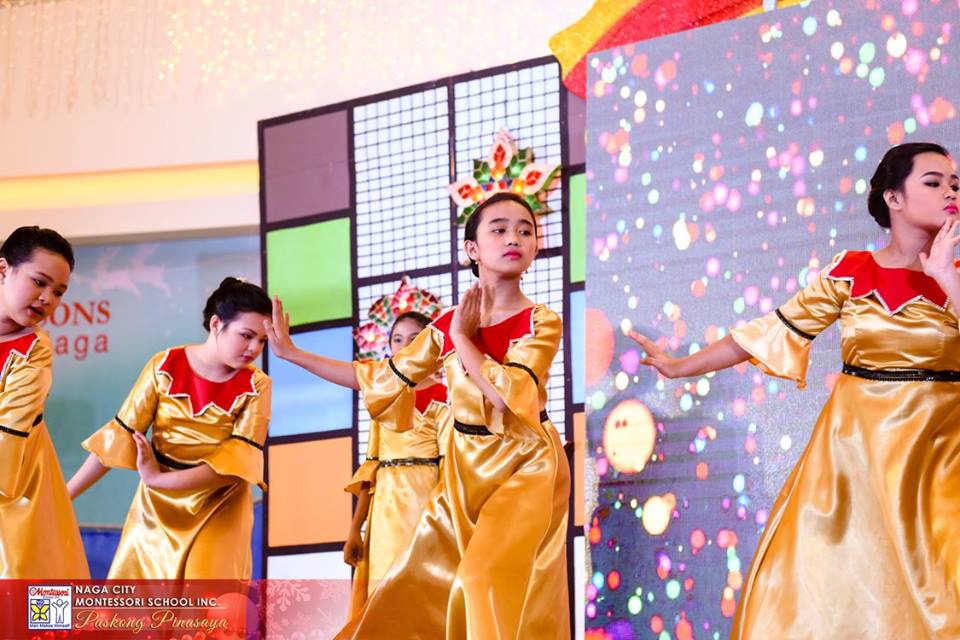 I also inquired about the programs the school offers to its students and this is the list that was given to me.
 Music Program: 1 student – 1 instrument ratio, which includes instruments like beat box, flute, guitar and violin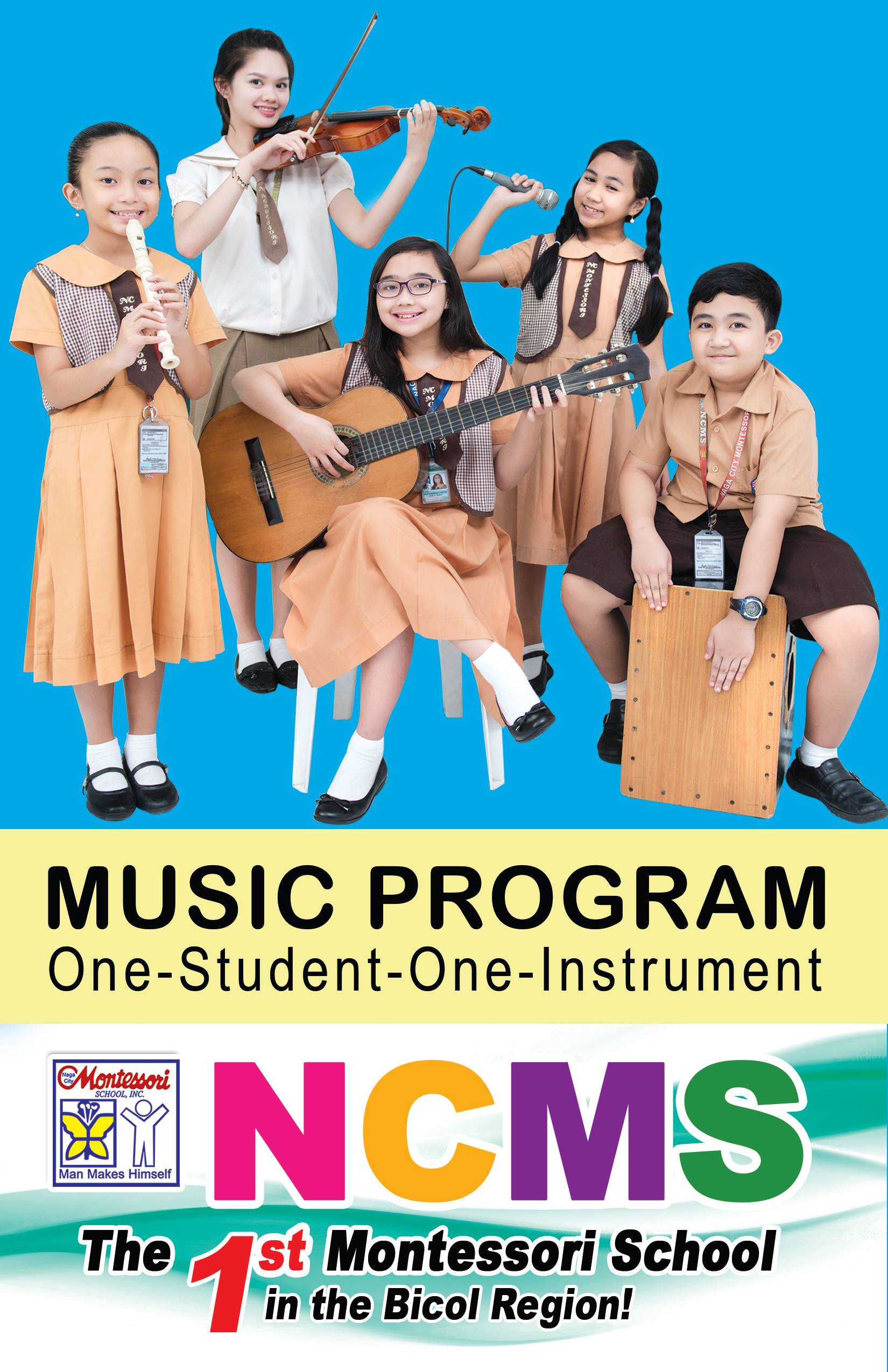 Basketball Program: Competitive Basketball Training Program for Elementary and High School
 Chinese Program: Chinese teachers from Taiwan
 Performing Arts Program: Annual theater performances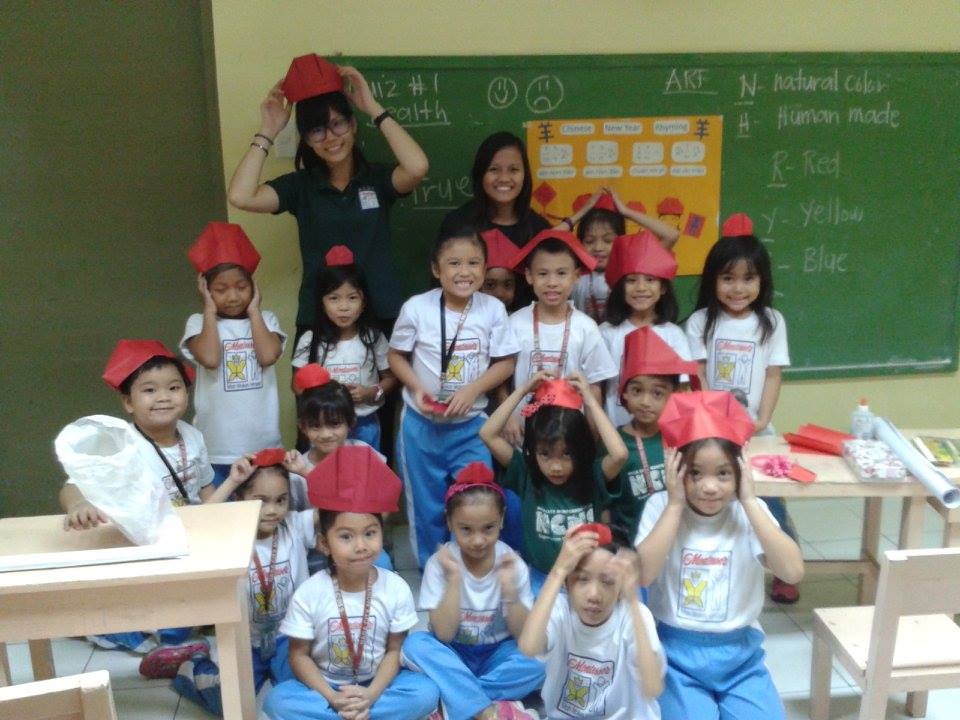 All in all, I could see that Naga City Montessori School offers a great and well rounded education for its students.
Enrollment at this school is ongoing.  You may contact Naga City Montessori School through its fanpage:  https://www.facebook.com/nagacitymontessori/ or through its landline number:  Call (054) 473 8399