Join us in One Whole Day of Paw-some fun with our amazing pet friends.
SPETACULAR September 3, 2017
SM CITY NAGA EVENT CENTER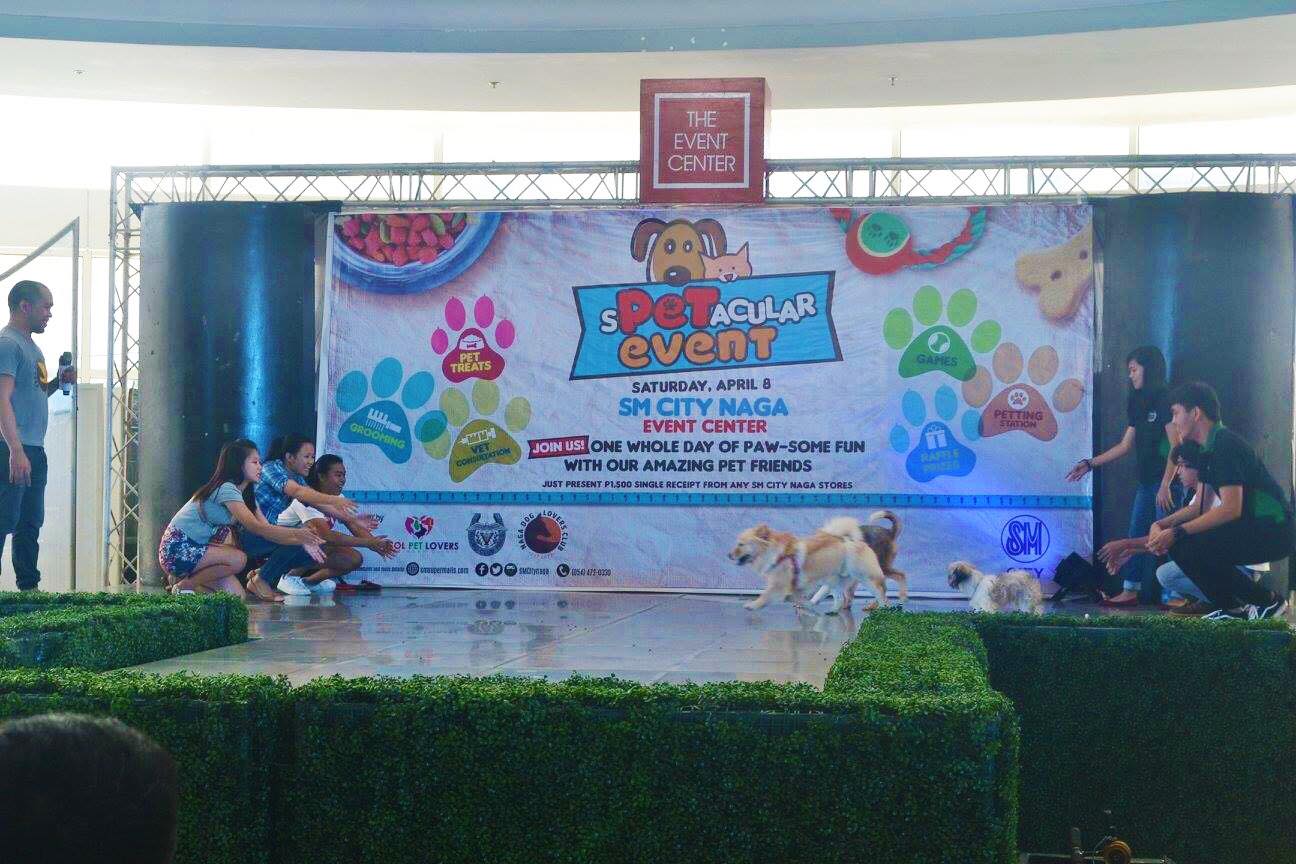 PROGRAMME
1:00 – 5:00 PM
CONTEST SIMULTANEOUS WITH CONSULTATION, GROOMING, AND ANTIRABIES VACCINATION.
I – PRAYER – MAAM JOY JEREZ (NDL Officer)
II – OPENING MESSAGE – MILLER MENDOZA (NDL President)
INTRODUCTION AND WELCOMING
GUEST AND PARTICIPANTS
SPONSORS
READING OF MECHANICS OF THE CONTEST
III – JUDGES PRESENTATION – HOST MILLER AND NOMAR
JUDGES BRIEF BIOGRAPHY
CRITERIA FOR JUDGING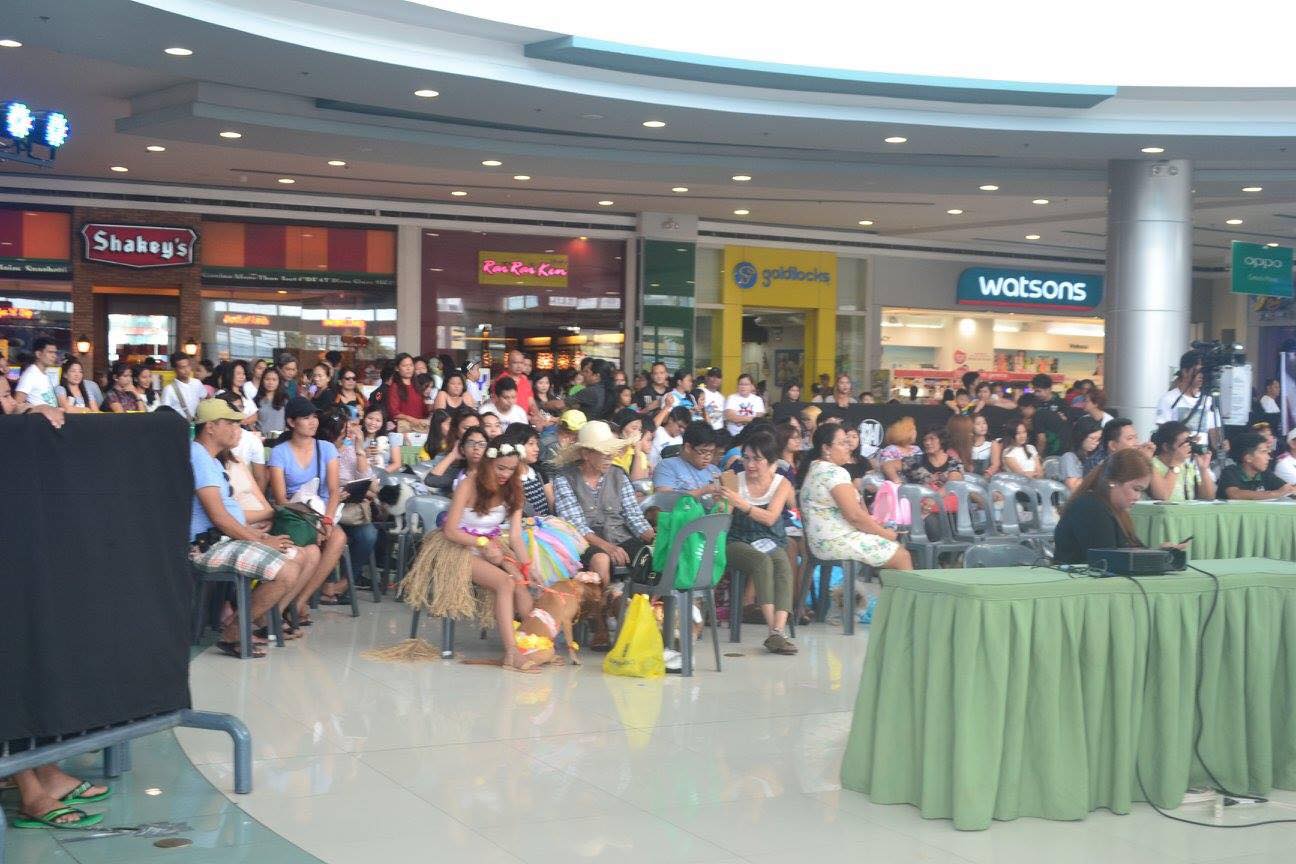 IV – CONTEST PROPER
TOY BREED CATEGORY
V – GAMES (FASTEST EATING)
TOY, MEDIUM AND LARGE 3 PARTICIPANTS EACH
DECLARATION OF 1 WINNER AND AWARDING
1STMINOR AWARD (EARLY PET TO ARRIVE)
VI – CONTEST PROPER
MEDIUM BREED CATEGORY
VII – GAMES (STOP DANCE – TEACH ME HOW TO SIT)
TOY MEDIUM AND LARGE 3 PARTICIPANTS EACH
DECLARATION OF 1 WINNER AND AWARDING
2NDMINOR AWARD (PET AND OWNER TANDEM)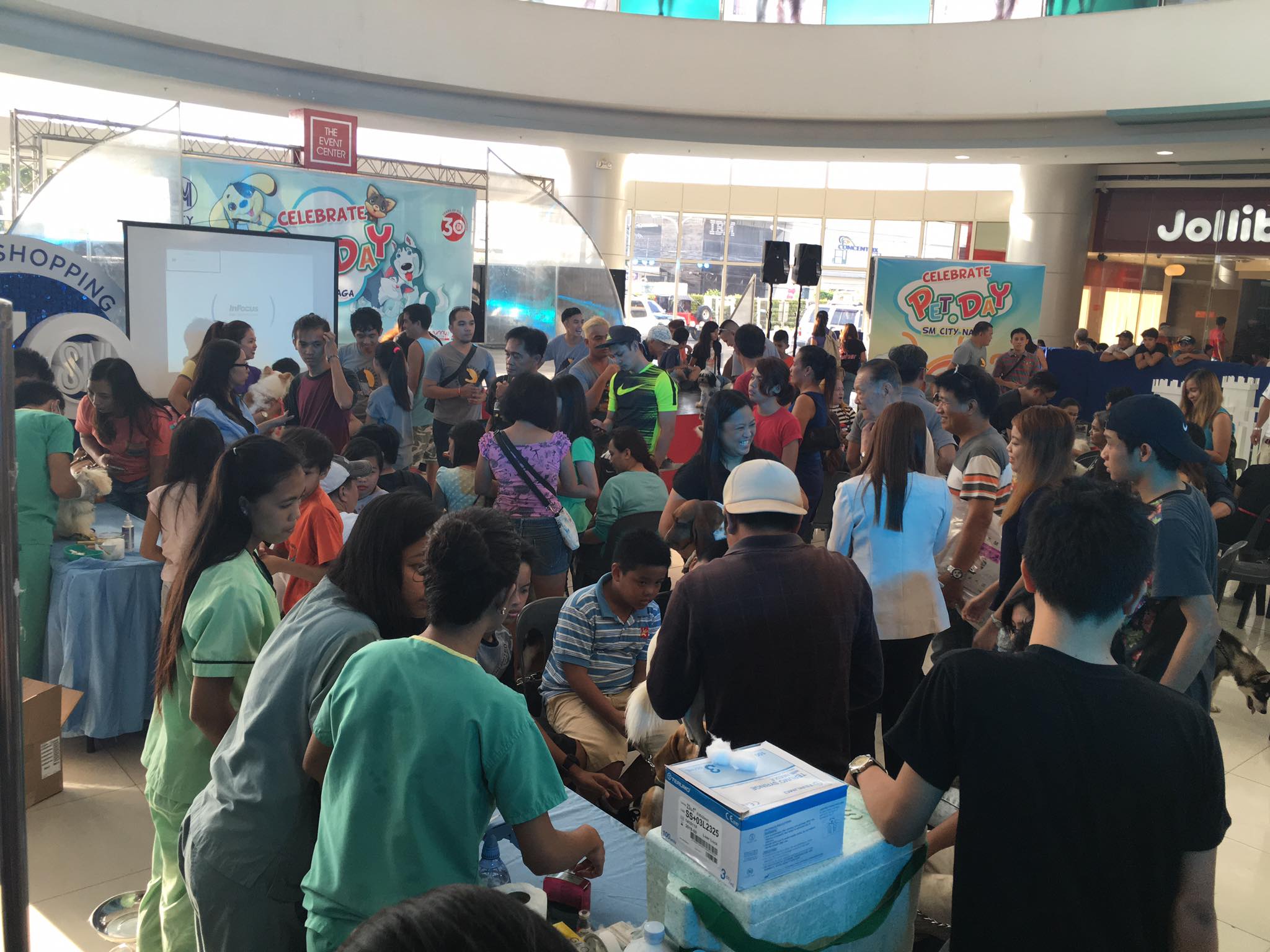 VIII – CONTEST PROPER
LARGE BREED CATEGORY
IX – GAMES (COME BACK TO ME BABY – FIRST TO BE WITH HIS FURENT)
4 PARTICIPANTS ONLY
DECLARATION OF 1 WINNER AND AWARDING
3RDMINOR AWARD (CONGENIALITY FURKID)
X – AWARDING OF MAJOR AWARDS
THANKING SPONSORS, JUDGES AND PARTICIPANTS
MOST STYLISTIC TOY BREED AND OWNER
MOST STYLISTIC MEDIUM BREED AND OWNER
MOST STYLISTIC LARGE BREED AND OWNER
 XI – CLOSING REMARKS – DR. MAY CRISTINE A> ESPIRITU (BPL Vet Clinic Owner and NDLC Resident Vet)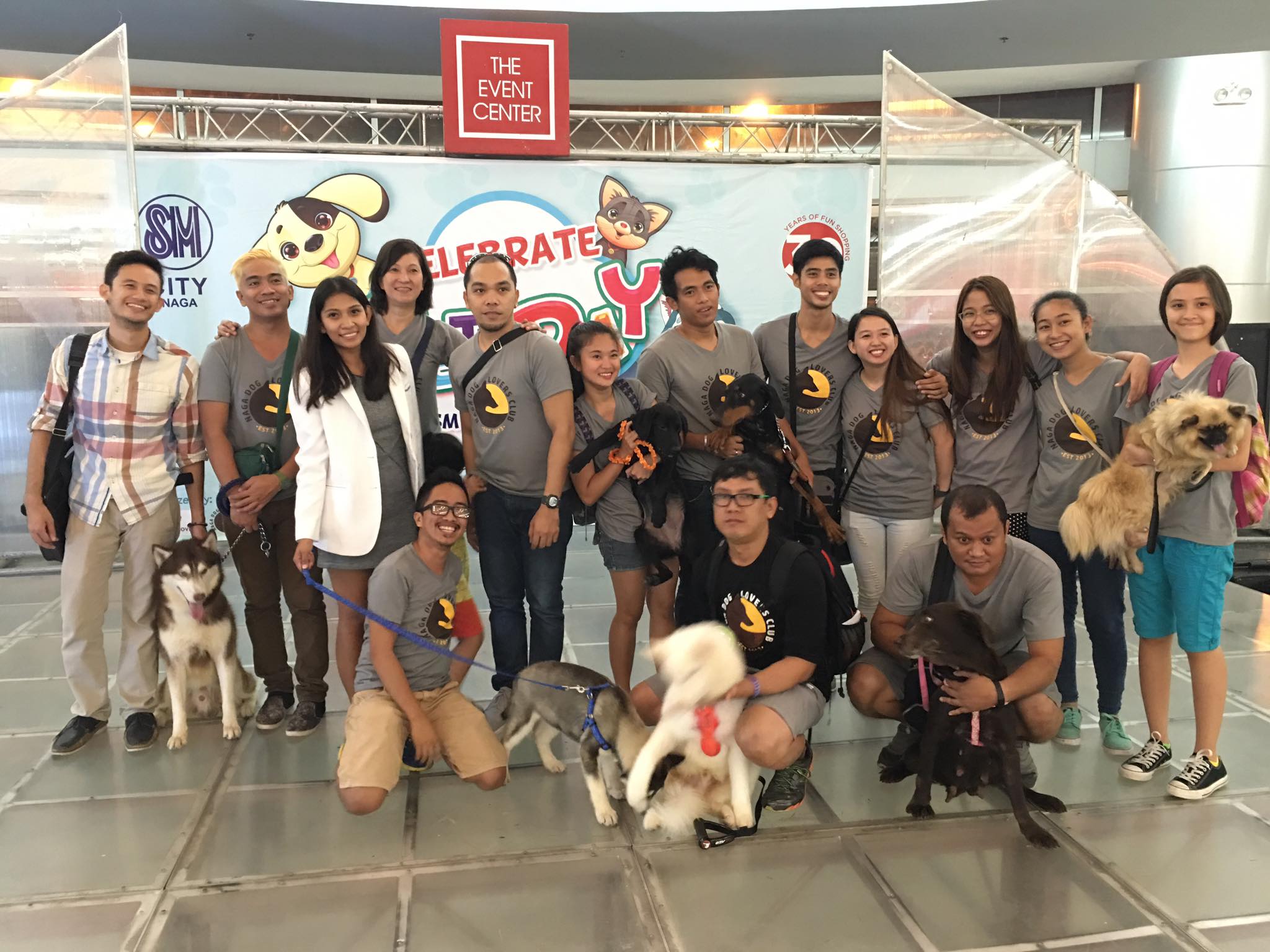 DOG FASHION SHOW CRITERIA FOR JUDGING
COSTUME CREATIVITY 50%
RAMP BEHAVIOUR 30%
STAGE PRESSENCE 20%
————————
100%
COSTUME CREATIVITY
The uniqueness of design/costume
Matches the dog's appearance or type
RAMP BEHAVIOUR
The calmness that was shown between the furrent and furkid while on ramp
PRESENTATION
The way they presented their costume with stage presence.
MECHANICS
Upon registration and pre-registration all participants in the contest and seminars including also those that will avail the FREE GROOMING, CONSULTATION AND ANTI-RABIES VACCINE is required to present 100 accumulated purchase in any inside SM store from March 8 to April 8, 2017.
There will be three categories to be presented small/toy, medium and large breed category. Contestant is limited to 10 participants only per category. The first 10 registered participants per category is allowed to join.
Open to all Dog lovers.
Chosen winners of each category will be based in criteria for judging.
Incase there is a tie; the chairman of the board of judges has the right to break the tie.
The Judges decision is irrevocable and final.