My visit to the H.Bar Body Lounge Spa located on 2nd Floor, One Magsaysay Avenue Naga City is definitely what I can call a tribute to the senses. The lounge itself is very beautiful, aptly decorated in the colors of nature. Brown and green truly blends well together to give the client a sense of being at peace as soon as you enter H. Bar. Relaxation upon sight, that's what I can say about this spa's ambiance.
And oh, how this sensory haven delighted my sense of smell! I was greeted by the rejuvenating rush of peppermint as soon as I entered the reception area. The clean and refreshing smell of H. Bar was probably one of the best olfactory pleasures I have ever encountered—aside from the smell of pizza, burger and baking bread of course!
For the touch therapy, I chose their signature, the Alchemy Massage. You can choose from a variety of aromatherapeutic oils depending on what your body needs—pain relief from a hard workout or sports related event, energy giving massage for a big day and even a massage to curb your cravings for sweets!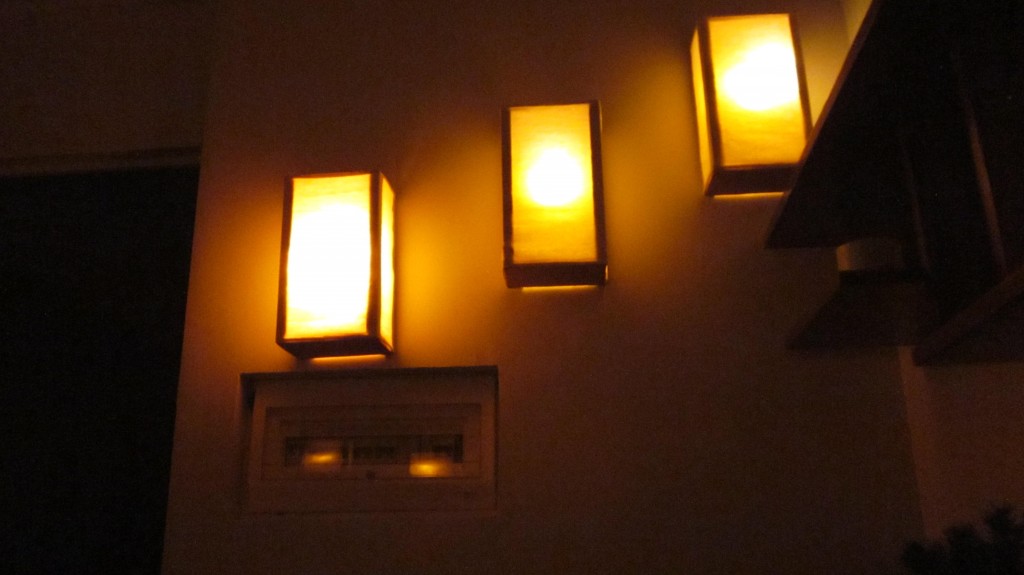 I of course chose relaxation and stress relief massage. My sense of touch was bombarded by the most satisfying massage ever! The attention given to my legs and tired feet, my tired hands, my scalp and my back—the little stretches mixed in with the kneading and the rubbing had a special way of relieving these tired old muscles. I was almost drifting off to sleep—the only thing that stopped me was my purring like a cat! All the while, I was listening to the most relaxing, enchanting ambient music that enhanced my pleasure. I was a bit unhappy that time flew by so fast.
After the massage, I was served with a cup of warm tea, delicious, earthy and sweet—even my taste buds had a bit of heaven! One word comes to mind after my massage: CONTENTMENT. Thank you, H.Bar Body Lounge Spa for such a wonderful, stress relieving experience!
H.Bar Spa is also a member of the #OneNaga BaliksaBayan Box Project and they generously donated a wheelchair for our November donation campaign for Senior Citizens.   Maraming salamat po H.Bar Body Lounge Spa for both the great massage and for your contribution sa community project ng OneNaga!